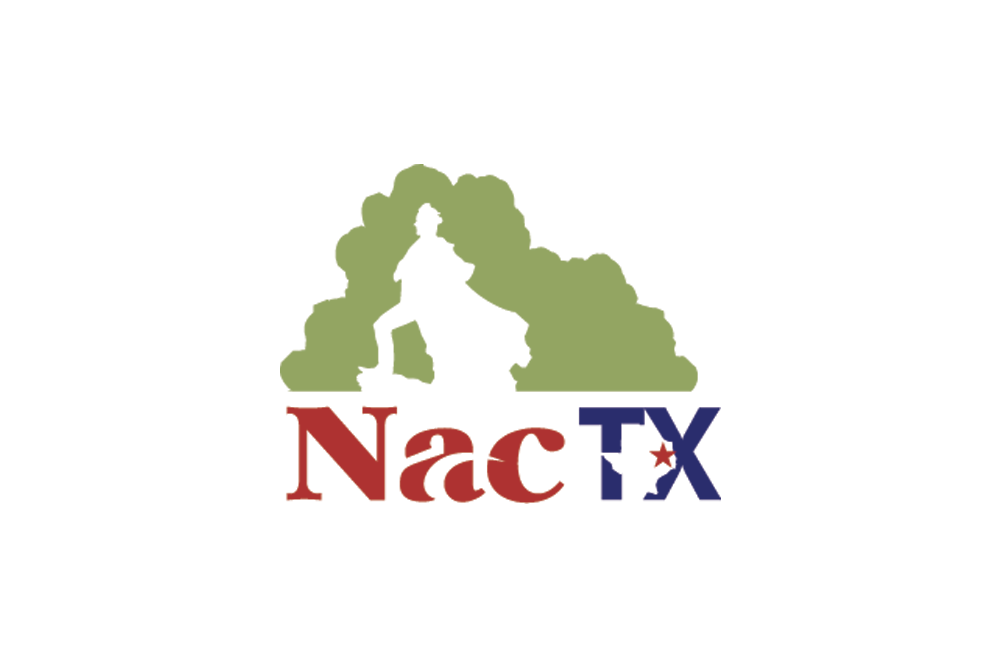 12 x 12 Art Scholarship Fundraiser
Dates: July 15, 2017
Location: Cole Art Center @ The Old Opera House
Address: 329 E. Main St., Nacogdoches, TX 75965
Time: 6:00 PM
This year's 12X12 scholarship fundraiser of the Friends of the Visual Arts at Stephen F. Austin State University will be at 6 p.m. Saturday, July 15, in The Cole Art Center @ The Old Opera House in downtown Nacogdoches.

The silent auction bidding, which begins June 27, features 12-by-12-inch works of art created by approximately 70 artists from Nacogdoches, Lufkin and other areas of East Texas.

The Cole Art Center is located at 329 E. Main St. For more information about 12X12, call The Cole Art Center at (936) 468-6557.