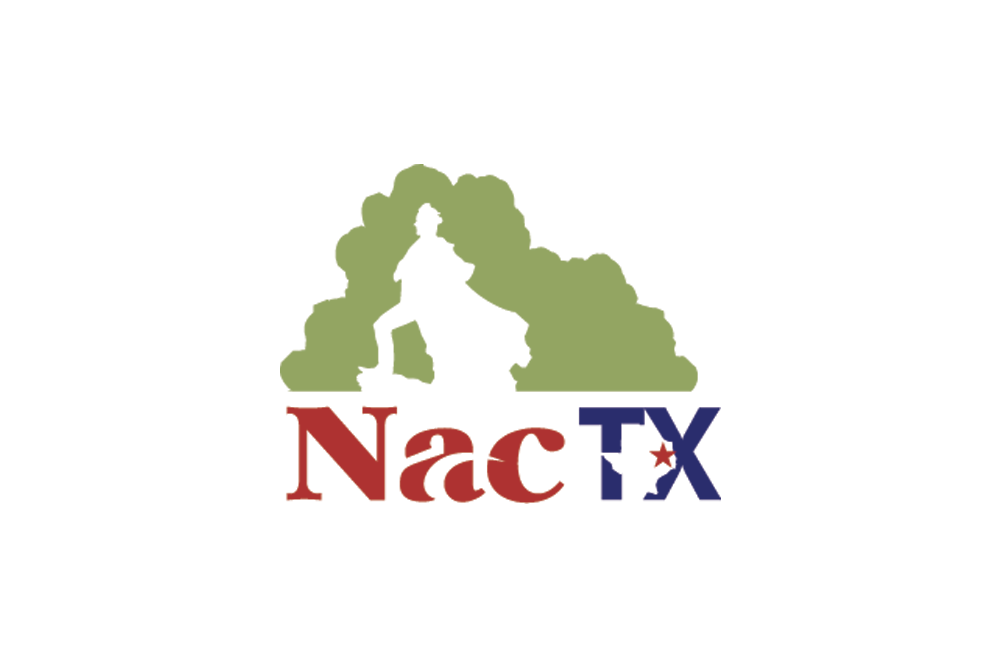 Bombshell: The Hedy Lamarr Story
The Stephen F. Austin State University School of Art and the Friends of the Visual Arts will present a free, one-night screening of the documentary "Bombshell: The Hedy Lamarr Story" at 7 p.m. Friday, June 7, in The Cole Art Center @ The Old Opera House in downtown Nacogdoches.

Directed by Alexandra Dean, "Bombshell" brings to light the story of an unusual and accomplished woman, spurned as too beautiful to be smart, but a role model to this day.

The Cole Art Center is located at 329 E. Main St. For more information, call (936) 468-1131.