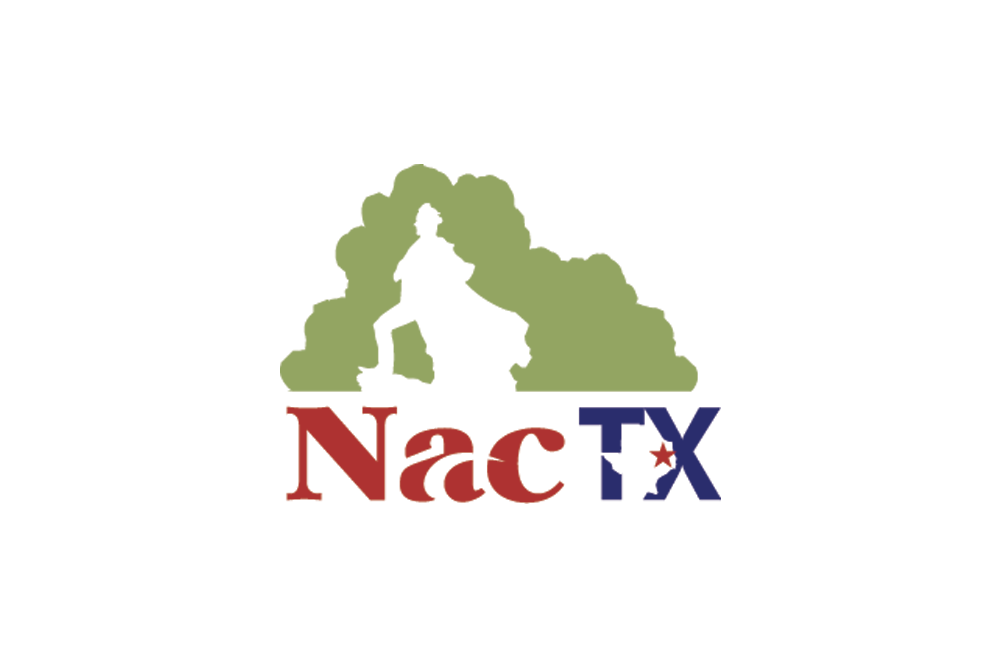 Clarinetist Kowalsky to Perform at SFA
Clarinetist Frank Kowalsky, professor emeritus at Florida State University, will perform a guest recital at 7:30 p.m. Tuesday, Oct. 24, in Cole Concert Hall on the campus of Stephen F. Austin State University.

Kowalsky will collaborative with several SFA music faculty members, all of whom are graduates of Florida State University. The program will include Dialogues I for cello and piano by Lubomir Georgiev; "Peregi Verbunk" by Leo Weiner; Suit for Clarinet, Violin and Piano and "Scaramouche" by Darius Milhaud; and Sonata by Carlos Guastavino.