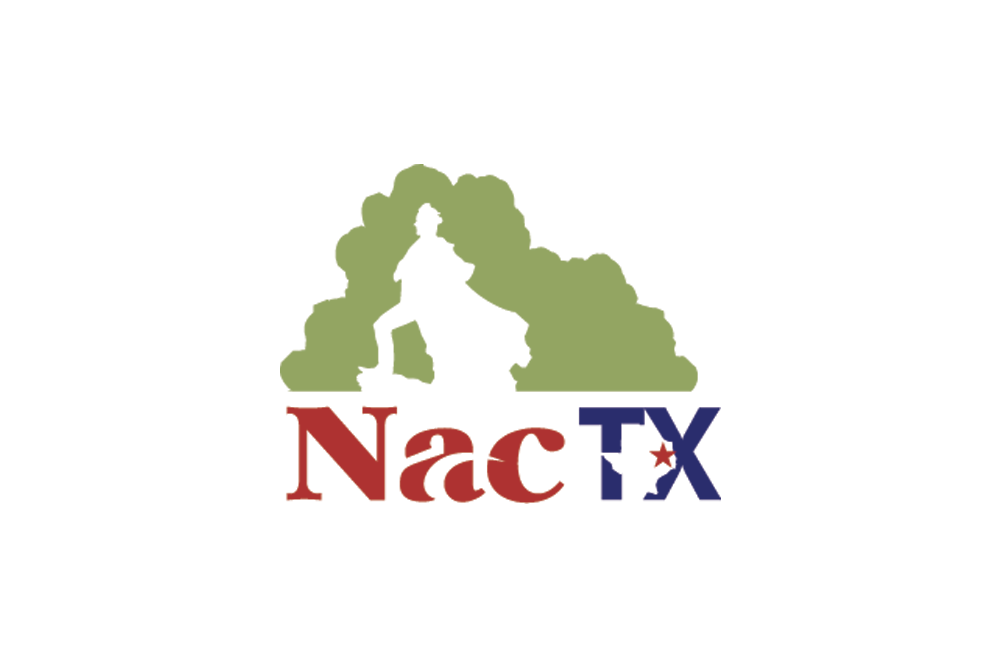 The Stephen F. Austin State University School of Art and the Friends of the Visual Arts will present a free, one-night screening of the documentary "Cuba and the Cameraman" at 7 p.m. Friday, Oct. 5, in The Cole Art Center @ The Old Opera House in downtown Nacogdoches.

The film, written and directed by Emmy-winning filmmaker Joe Alpert, depicts life in Cuba through Alpert's lens for three struggling families over the course of 45 years.

The Cole Art Center is located at 329 E. Main St. For more information, call (936) 468-1131.