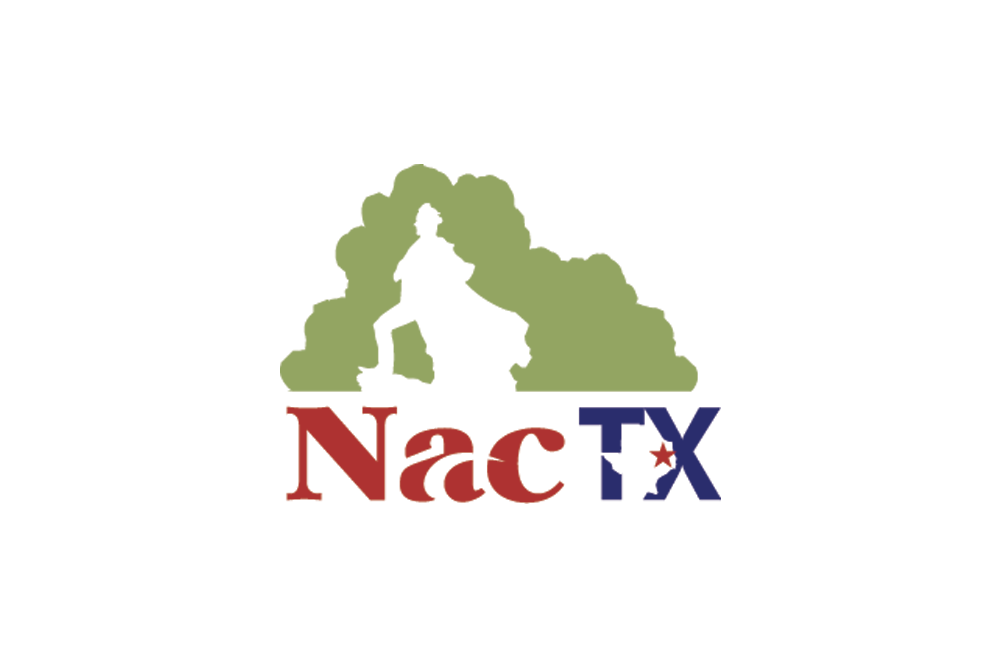 Denali Art Exhibition Opens
Presented By: Griffith Gallery
Dates: October 1, 2019 - November 1, 2019
Recurrence: Recurring monthly on the 1st
Location: Griffith Gallery
Address: FA208 2222 Alumni Dr., Nacogdoches, TX 75965
Phone: (936) 468-1131
Time: 12:30 PM to 5:00 PM
The School of Art at Stephen F. Austin State University will host the exhibition "Denali: Artists Respond to Music Inspired by Wilderness" Sept. 17 through Nov. 21 in Griffith Fine Arts Gallery, located on the SFA campus.

Two languages - music and visual art - combine to create works of art made in response to chamber music composed in Denali National Park.

A reception is planned for 5:30 to 7:30 p.m. Thursday, Oct. 17, in the gallery. Griffith Gallery is located inside Griffith Fine Arts Building, 2222 Alumni Drive. This exhibition and reception is sponsored in part by William Arscott, The Flower Shop and the Friends of the Visual Arts. Admission is free. For more information, call (936) 468-1131.