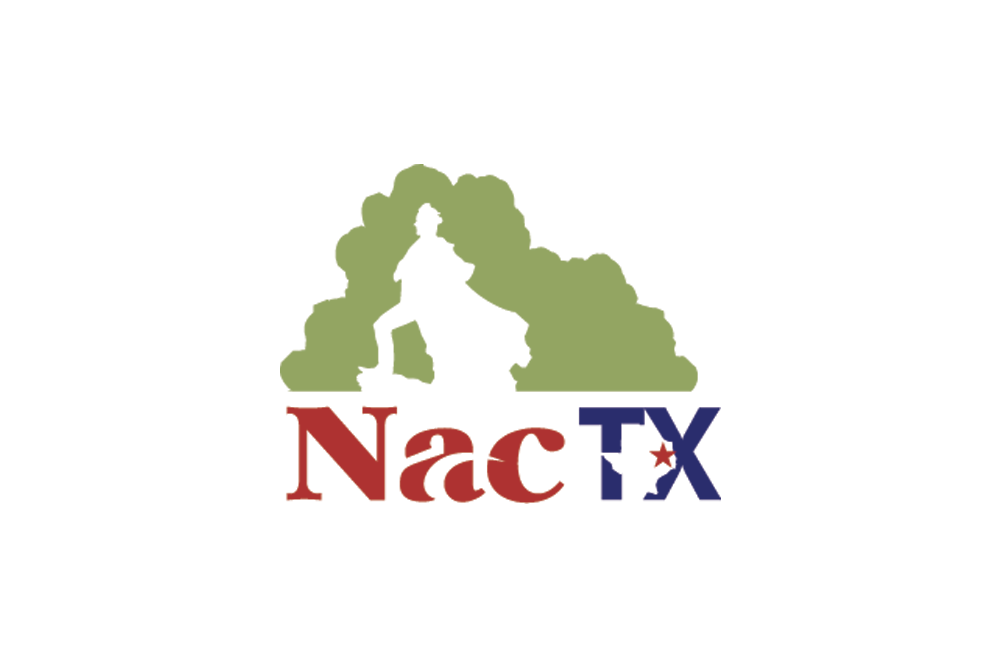 Double Bass Quartet Concert
Dates: April 29, 2017
Location: Music Recital Hall
Address: 2210 Alumni Dr., Nacogdoches, TX 75962
Time: 1:00 PM
Price: Free
The University of Texas Rio Grande Valley's Double Bass Quartet will present a master class and will perform at 1 p.m. Saturday, April 29, in the Music Recital Hall on the campus of Stephen F. Austin State University.

The quartet will perform Sergei Prokofiev's "Peter and the Wolf," "Afro Sambas" by the icons of bossa nova, Baden Powell and Vinicius de Moraes, and "The Mysterious Color of Vampire Sleet at the Moment When Light Becomes Wine" by Austin-based P. Kellach Waddle.

Admission is free. The Music Recital Hall is located in the Tom and Peggy Wright Music Building. For information, call the SFA Fine Arts Box Office at (936) 468-6407 or (888) 240-ARTS or visit www.finearts.sfasu.edu.