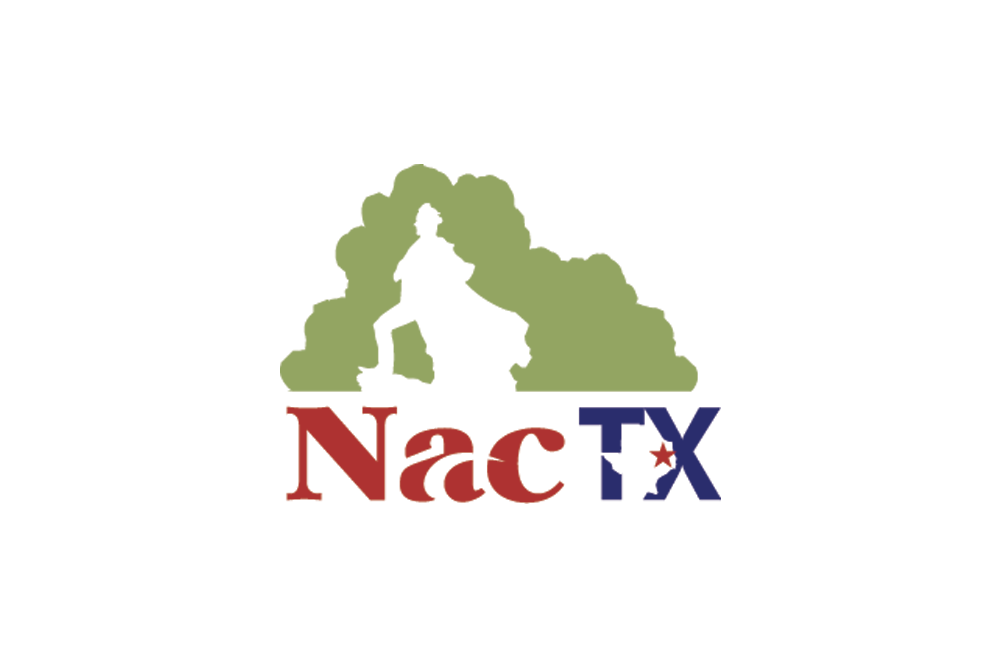 Erle Loran Art Exhibition
Dates: January 18, 2018 - April 13, 2018
Recurrence: Recurring weekly on Monday, Tuesday, Wednesday, Thursday, Friday
Location: Griffith Gallery
Address: FA208 2222 Alumni Dr., Nacogdoches, TX 75965
Time: 12:30 PM to 5:00 PM
An exhibition of works by Erle Loran will show from Jan. 18 through April 14 in the Griffith Fine Arts Gallery on the campus of Stephen F. Austin State University.

Loran (1905-1999) was a California abstract expressionist, painter, printmaker, author and teacher. Dr. David Lewis, professor of art history at SFA, will discuss Loran's artwork at 5 p.m. Thursday, Feb. 1, in the gallery. Admission is free.

For more information, call (936) 468-1131.