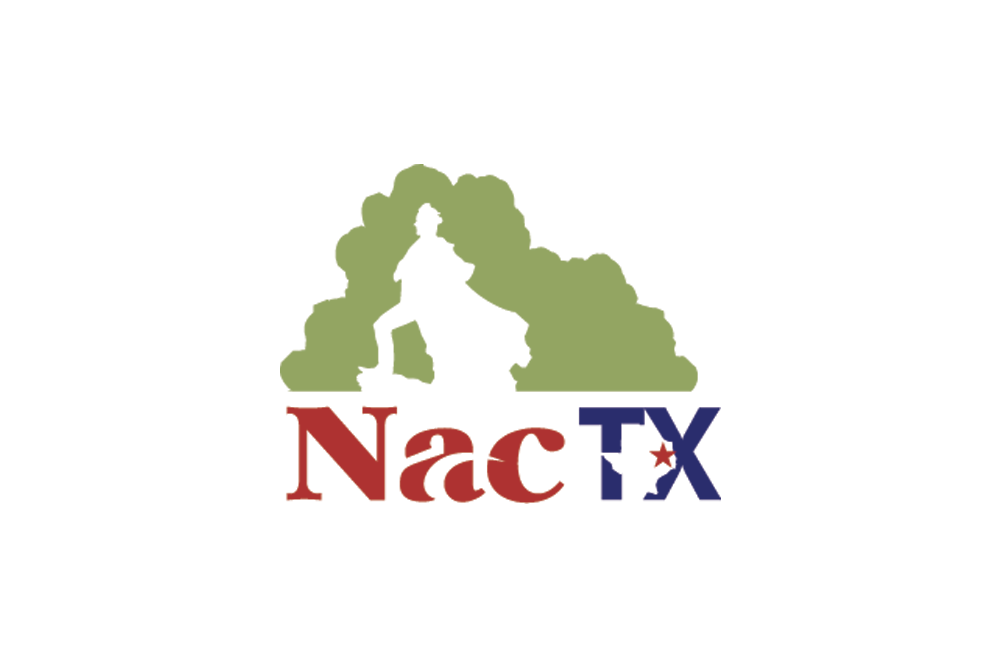 Festival of New American Plays
Dates: April 28, 2018
Location: Downstage Theater
Address: 2222 Alumni Drive, Nacogdoches, TX 75962
Time: 2:00 PM to 3:30 PM
East Texans can be among the first to hear the newest works by three acclaimed playwrights during the Stephen F. Austin State University School of Theatre's 2018 Festival of New American Plays scheduled for Tuesday through Saturday, April 24 through 28, on the SFA campus.

This year's festival features "Hot Flashes," which is SFA Playwright-in-Residence Jack Heifner's adaptation of the best selling novel by the same name by Barbara Raskin, along with "Sorry, Not Sorry" by S. Denise O'Neal and "… And the Pursuit of Happiness 1994" by Ted Swindley.

Tickets are $15 for adults, $10 for seniors and $7.50 for students and youth. For tickets, call the SFA Fine Arts Box Office at (936) 468-6407 or visit www.finearts.sfasu.edu.