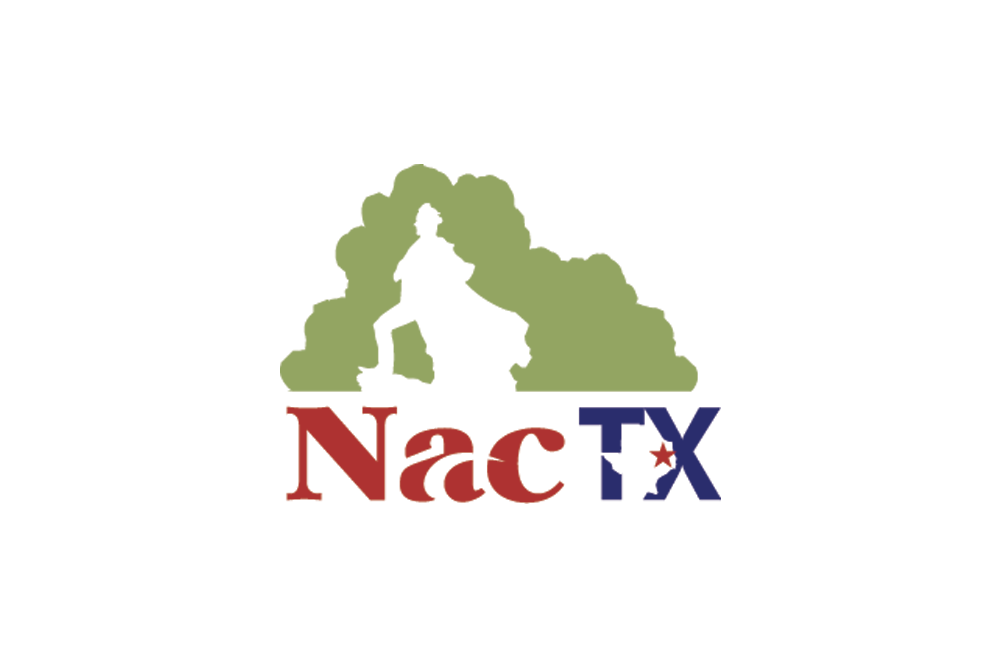 Friday Film Night: Valley Uprising
The Stephen F. Austin State University School of Art and the Friends of the Visual Arts will present a free, one-night special screening of the documentary "Valley Uprising" at 7 p.m. Friday, June 1, in The Cole Art Center @ The Old Opera House in downtown Nacogdoches.

Narrated by acclaimed actor Peter Sarsgaard and produced by Emmy Award-winning Sender Films with Big UP Productions, "Valley Uprising" recounts the history of Yosemite's bold tradition: half a century of struggle against the laws of gravity and the laws of the land.

The Cole Art Center is located at 329 E. Main St. For more information, call (936) 468-1131.