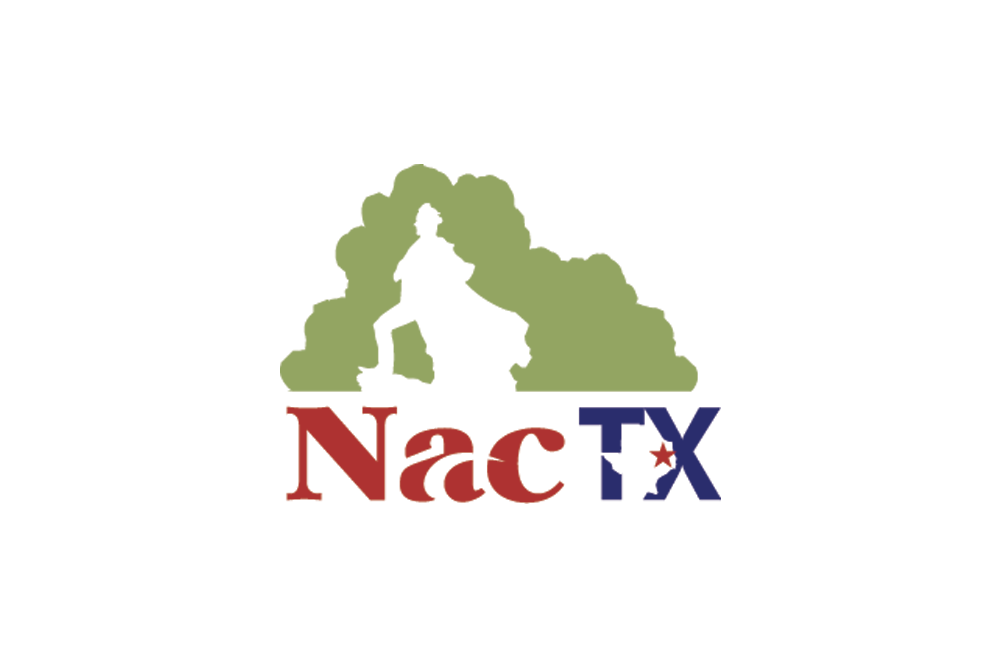 Friday Film Series presents 'The Music of Silence'
The Stephen F. Austin State University School of Art and the Friends of the Visual Arts will present a free, one-night screening of the documentary "The Music of Silence" at 7 p.m. Friday, Dec. 6, in The Cole Art Center @ The Old Opera House in downtown Nacogdoches.

Directed by Michael Radford, "The Music of Silence" is based on the life of Italian opera tenor Andrea Bocelli, who was born with an eye condition that eventually lead to blindness. The film, starring Antonio Banderas and Toby Sebastian, chronicles Bocelli's life from his childhood to becoming one of the world's most renowned opera singers.

The Cole Art Center is located at 329 E. Main St. For more information, call (936) 468-1131.