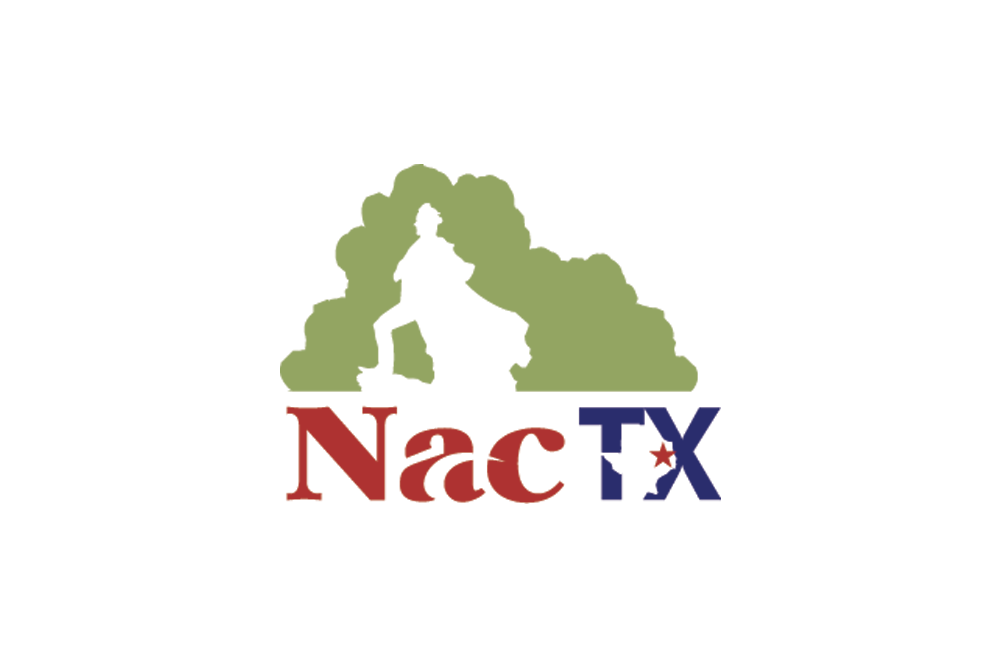 Guest Percussion Ensemble Concert
Dates: February 23, 2018
Location: Cole Concert Hall
Address: 2210 Alumni Drive, Nacogdoches, TX 75962
Time: 7:00 PM
The North Forney High School Indoor Percussion Ensemble will present a performance of the show "End of Days" at 7 p.m. Friday, Feb. 23, in Cole Concert Hall on the campus of Stephen F. Austin State University.

"End of Days" reflects on the tumultuous events surrounding the end times as told in the Book of Revelations.

For more information, contact Dr. Brad Meyer, director of percussion students for the SFA School of Music, at meyerbe@sfasu.edu.