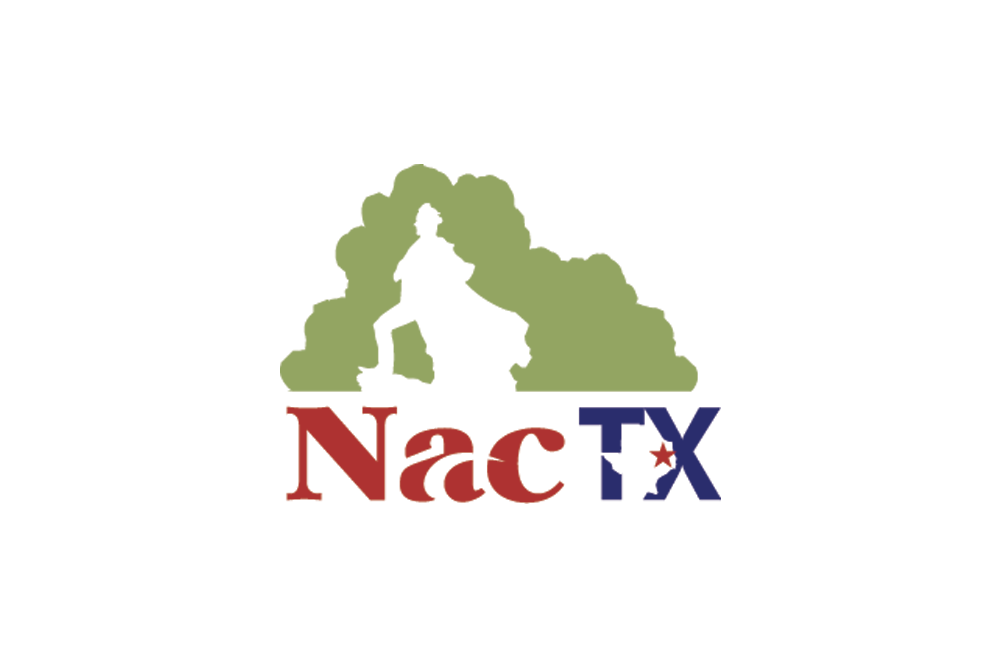 High Flying at Caddo Mounds
Dates: March 24, 2018
Time: 9:00 AM to 3:00 PM
Join Caddo Mounds State Historic Site and the Blackland Prairie Raptor Center for a bird-themed day of activities at Caddo Mounds State Historic Site.

 

Site staff, special guests, and volunteers will offer a variety of bird related crafts and activities throughout the day.

 

The Blackland Prairie Raptor Center will offer two programs. At 11:00 there will be a raptor-themed program and at 2:00 there will be an owl program.

 

Indoor bird-themed crafts start at 9:00 and continue between programs.

 

Join Dr. Brent Burt at 9:30 for a program that will cover the importance of habitat diversity for maintaining a broad range of birds at Caddo Mounds. We'll also discuss how individuals can better attract birds to their own yards using some of the same principles. We'll walk among several areas on the grounds to demonstrate how different birds can be seen in different habitats. Be sure to bring binoculars, if you have them, but we will have several loaner pair available as well.

 

The program is free, but regular admission prices apply.

 

                            

WHEN:Saturday March 24, 2018     

9:00 AM – 3:00 PM.

 

WHERE:Caddo Mounds SHS, 1649 State Hwy 21 west, Alto, Texas.  The site is located 6 miles west of Alto, and approximately 30 minutes from Lufkin, Nacogdoches, Jacksonville and Crockett, Texas. Call 936-858-3218 for directions or additional information.

 

BACKGROUND:

Caddo Mounds State Historic Site, a Texas Historical Commission property, is the remains of a large village and religious center built by a group of Caddo Indians known as the Hasinai more than 1,200 years ago on the prairie overlooking the Neches River. Located along the historic El Camino Real de los Tejas, the site presents the culture and customs of the Caddo people through intriguing exhibits, displays and preserved burial and ceremonial mounds. For more information visit

www.visitcaddomounds.com

.