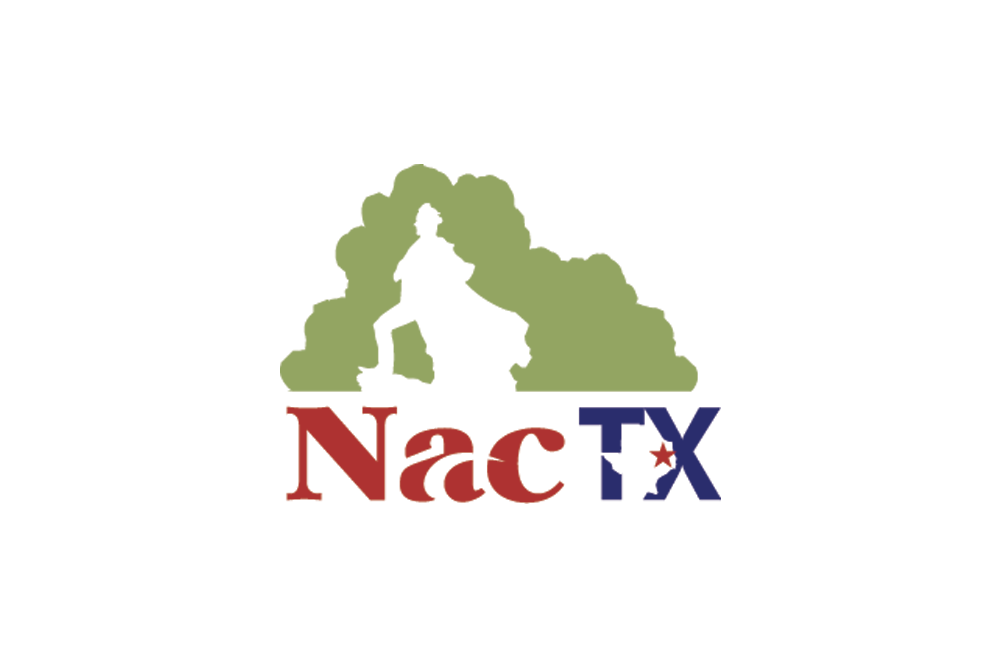 Inside Out Film Night
Dates: July 7, 2017
Location: Cole Art Center @The Old Opera House
Address: 329 E. Main St., Nacogdoches, TX 75965
Time: 7:00 PM
Price: Free
The Stephen F. Austin State University School of Art and the Friends of the Visual Arts will present a free, one-night screening of the Academy Award-winning Disney Pixar film "Inside Out" at 7 p.m. Friday, July 7, in The Cole Art Center @ The Old Opera House in downtown Nacogdoches.

Directed by Pete Docter and Ronnie Del Carmen, "Inside Out" is an inventive animated film that takes the audience on a journey to discover the "emotional roller coaster ride inside your head," according to information at movies.disney.com.

The Cole Art Center is located at 329 E. Main St. For more information, call (936) 468-1131.