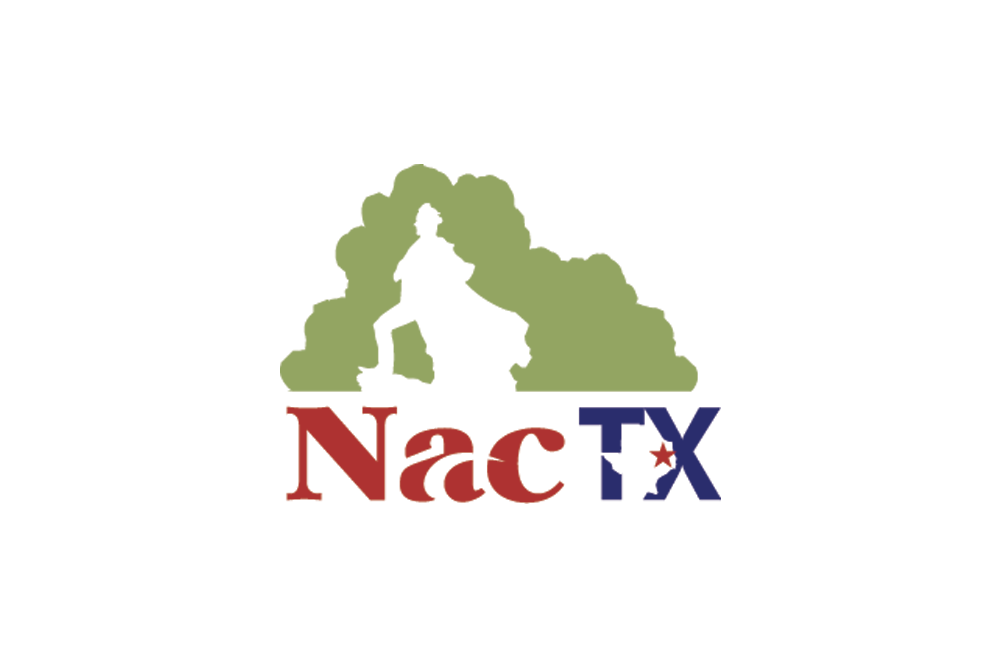 Janice Fehlauer
Presented By: Stephen F. Austin University
Dates: October 20, 2018
Location: Cole Concert Hall
Address: 2210 Alumni Drive, Nacogdoches, TX 75962
Time: 6:00 PM to 7:00 PM
Price: $3 for students/youth, $6 for seniors, $8 for adults
Pianist Janice Fehlauer will present her "Carnival!" recital program in a guest performance at 6 p.m. Saturday, Oct. 20, in Cole Concert Hall on the Stephen F. Austin State University campus.

The recital is a feature of the SFA Friends of Music Concert Series, and the program is "a celebration of carnival traditions all over the world," Fehlauer said.

Concert tickets are $8 for adults, $6 for seniors and $3 for students and youth. For tickets or more information, call the SFA Fine Arts Box Office at (936) 468-6407 or visit www.finearts.sfasu.edu.