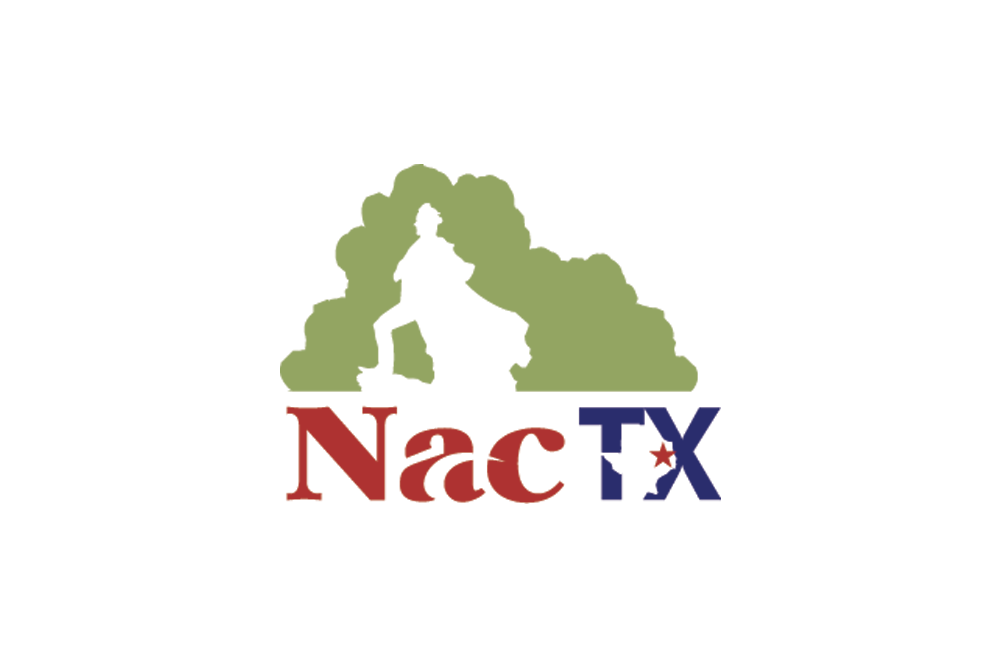 Junko Chodos Art Exhibition
Dates: January 24, 2018 - March 24, 2018
Recurrence: Recurring weekly on Monday, Tuesday, Wednesday, Thursday, Friday, Saturday
Location: Cole Art Center @ The Old Opera House
Address: 329 E. Main St., Nacogdoches, TX 75961
Time: 12:30 PM to 5:00 PM
Price: Free
The Stephen F. Austin State University College of Fine Arts and School of Art will present an exhibition of works by contemporary artist Junko Chodos showing Jan. 24 through March 25 in The Cole Art Center @ The Old Opera House in downtown Nacogdoches.

"Junko Chodos: Can We Hear Our Own Voices?" features mixed media pieces and drawings. The artist will discuss her work, specifically where her art fits in the course of art history, at a reception from 6 to 8 p.m. Saturday, Jan. 27, at Cole Art Center. Admission is free.

For more information, call (936) 468-1131.