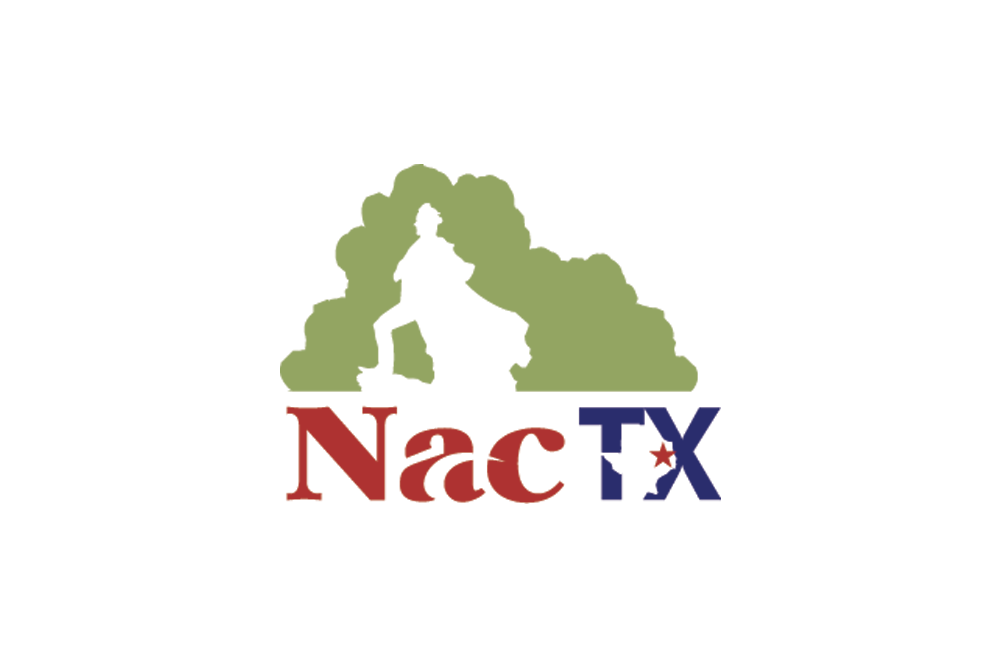 The School of Art at Stephen F. Austin State University and its art galleries will present an exhibition of works by artist Kymia Nawabi Oct. 25 through Dec. 30 in the Ledbetter Gallery of The Cole Art Center @ The Old Opera House in downtown Nacogdoches.

"Kymia Nawabi: Not for Long, My Forlorn" features a series of large-scale drawings that "acted as meditations on life and death channeled through ravenous, otherworldly beings and animals that inhabit a purgatory-like space," according to the artist. An exhibition reception is scheduled for 6 to 8 p.m. Thursday, Nov. 29.

Admission to the exhibition and reception, which is sponsored in part by the Friends of the Visual Arts, Nacogdoches Junior Forum, William Arscott and The Flower Shop, is free. For more information, call (936) 468-1131.