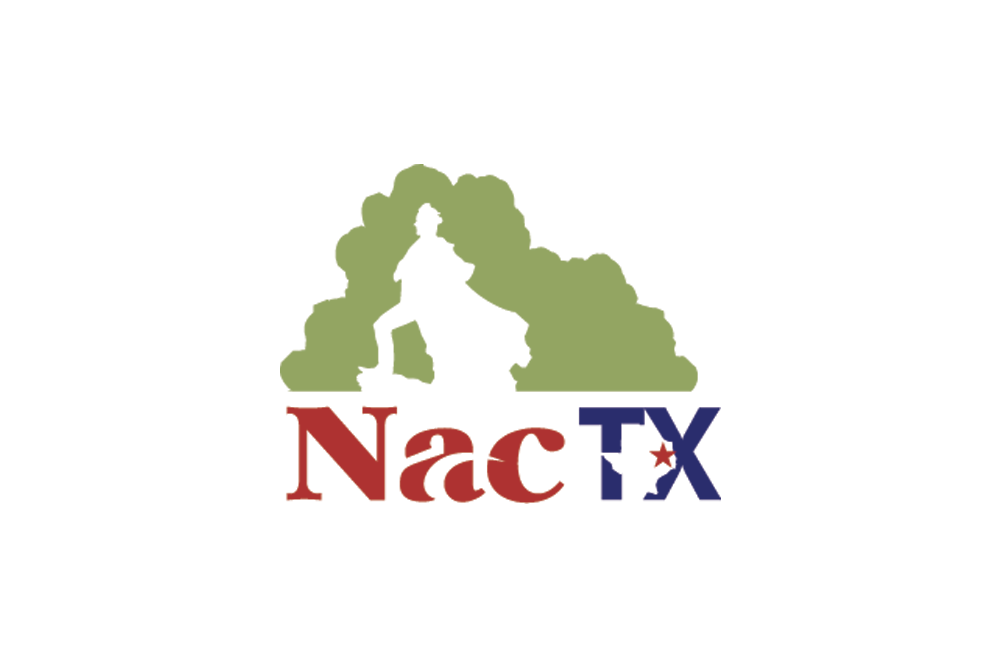 Refined, a biennial exhibition of jewelry and metalwork hosted by the art metals program in the School of Art at Stephen F. Austin State University, will open with a reception at 6 p.m. Friday, Oct. 26, in Reavley Gallery in The Cole Art Center @ The Old Opera House.

Juror for Refined Art Metals/Jewelry Competition and Exhibition is Perry A. Price, executive director of Houston Center for Contemporary Craft in Houston. Price will give a lecture at 5:15 p.m. prior to the reception.

The reception is sponsored by the SFA Friends of the Visual Arts, The Flower Shop, Bill Arscott and the Nacogdoches Junior Forum. Admission to the exhibition and reception is free. Cole Art Center is located at 329 E. Main St. For more information, call (936) 468-1131.