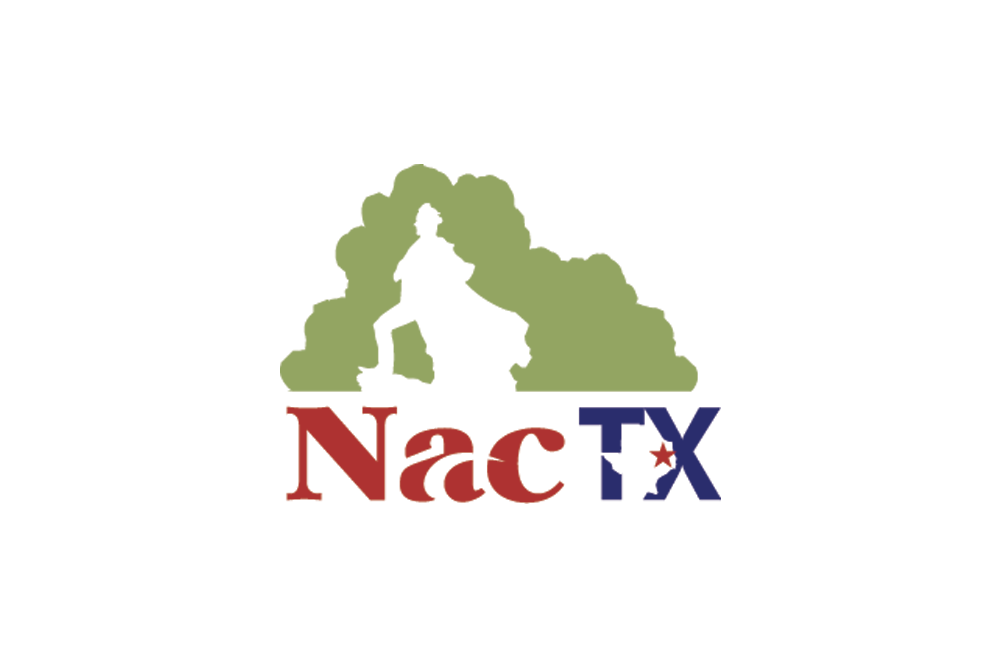 School of Theatre presents "No Exit"
Presented By: SFA School of Theatre
Dates: 26 2020
Location: Virtual Event
Phone: (936) 468-6407
Time: 7:30 PM
A virtual performance of Jean-Paul Sartre's play "No Exit" will open the 2020-21 Mainstage Series presented by the Stephen F. Austin State University School of Theatre. "No Exit" finds three strangers encountering one another in a strange room and trying to make sense of their new surroundings and the lives that have led them to this place.

The play is at 7:30 p.m. Thursday through Saturday, Sept. 24 through 26. Livestream access sales start at $7.50 with additional donations accepted. Livestream access sales end at 1 p.m. daily during the run, and links are emailed after 4:30 p.m. each day.

Purchase access at boxoffice.sfasu.edu or call (936) 468-6407.