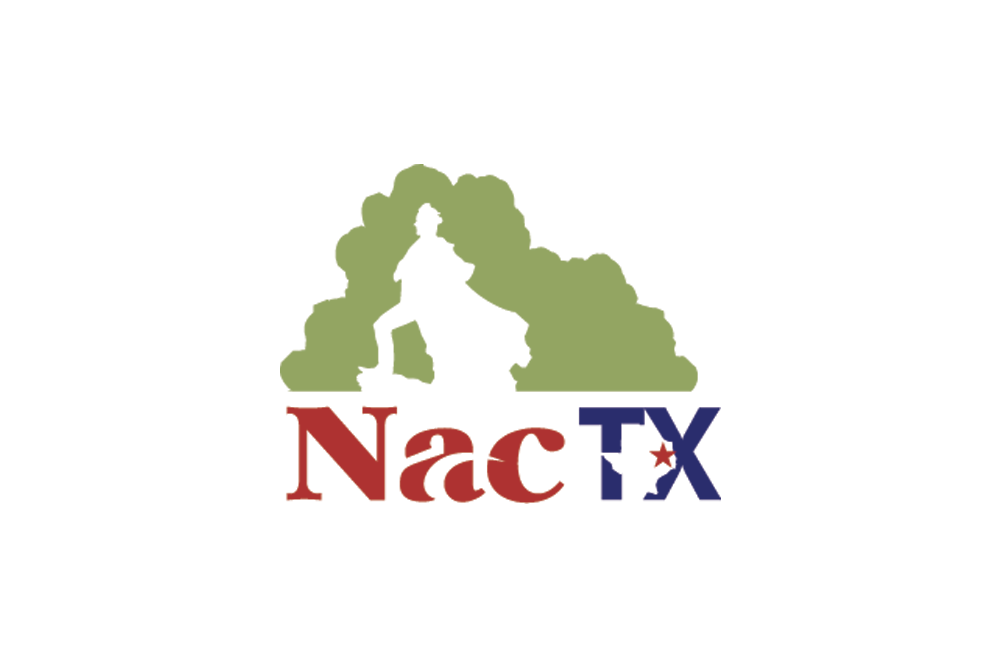 SFA Celebrates Octubafest
Dr. J.D. Salas, associate professor of tuba and euphonium studies in the Stephen F. Austin State University School of Music, will open SFA's 2019 Octubafest Celebration with a recital at 7:30 p.m. Tuesday, Oct. 1, in Cole Concert Hall on the university campus.

Salas will collaborate with Dr. Thomas Nixon, SFA collaborative pianist, on the recital to perform works by Astor Piazzolla, James Grant, Torbjorn Lundquist and others.

Tickets are $8 for adults, $6 for seniors and $3 for students and youth. For tickets or more information, call the SFA Fine Arts Box Office at (936) 468-6407 or visit www.finearts.sfasu.edu.