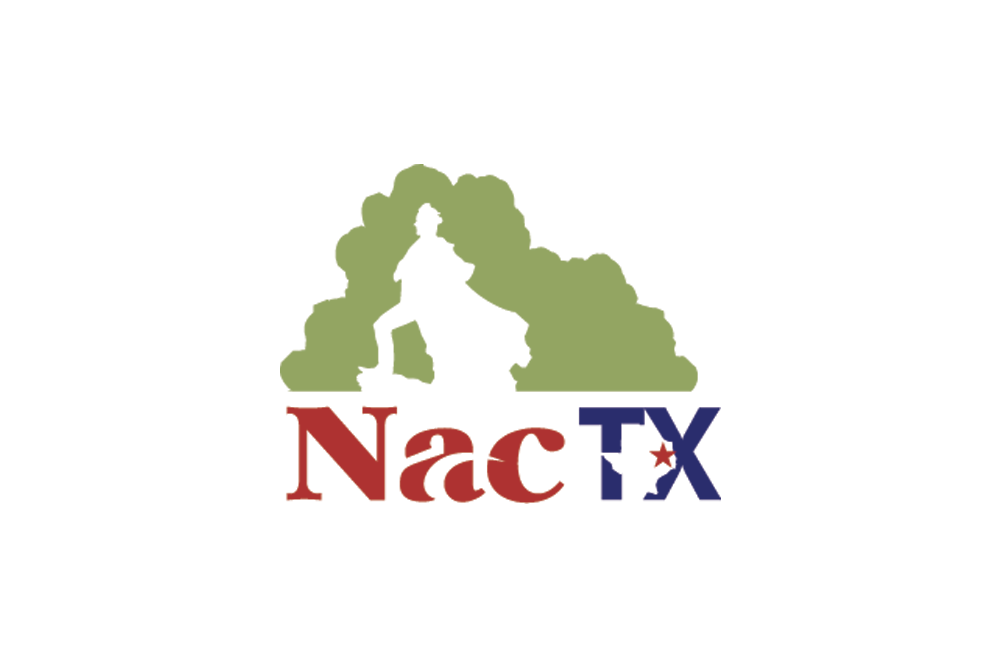 SFA children's series presents holiday classic
The Children's Performing Arts Series at Stephen F. Austin State University will present two performances of the holiday favorite "'Twas the Night Before Christmas" on Tuesday, Nov. 27.

Inspired by the timeless poem "A Visit from St. Nicholas" and the real life of its author, Clement Moore, this hilarious musical introduces Santa Claus in a particularly beneficent light. This production by Virginia Repertory Theatre targets students in kindergarten through fifth grade.

Performances are at 9:30 a.m. and 12:30 p.m. in W.M. Turner Auditorium on the SFA campus. Tickets are $7.50 for individuals and $6 per person for groups of 20 or more. To order tickets, call (936) 468-6407 or (888) 240-ARTS. Visit the CPAS website at www.cpas.sfasu.edu for additional information.