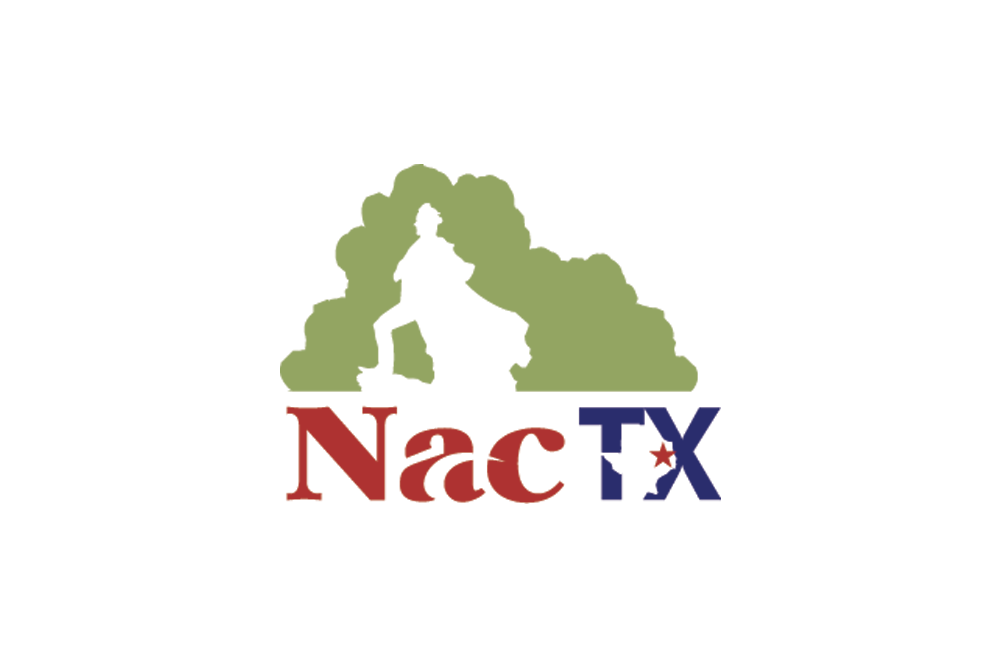 SFA Exhibition Explores Printed Illustration History
The Stephen F. Austin State University School of Art and SFA Art Galleries will present the exhibition Picturing Books: Illustrations in Print from the 15th to the 20th centuries, Vol. I, opening Thursday, Oct. 31, and running through Jan. 5 in The Cole Art Center @ The Old Opera House.

Curates by Dr. John Handley, director of SFA's art galleries, and Dr. Davis A Lewis, professor of art history, the exhibition, presented in two volumes, will offer a series of "chapters" that explore the evolution of the printed illustration, beginning with the Incunabulum (meaning the first 50 years of the printed book) including the Nuremberg Chronicle of 1493 and continuing up to the 20th century.