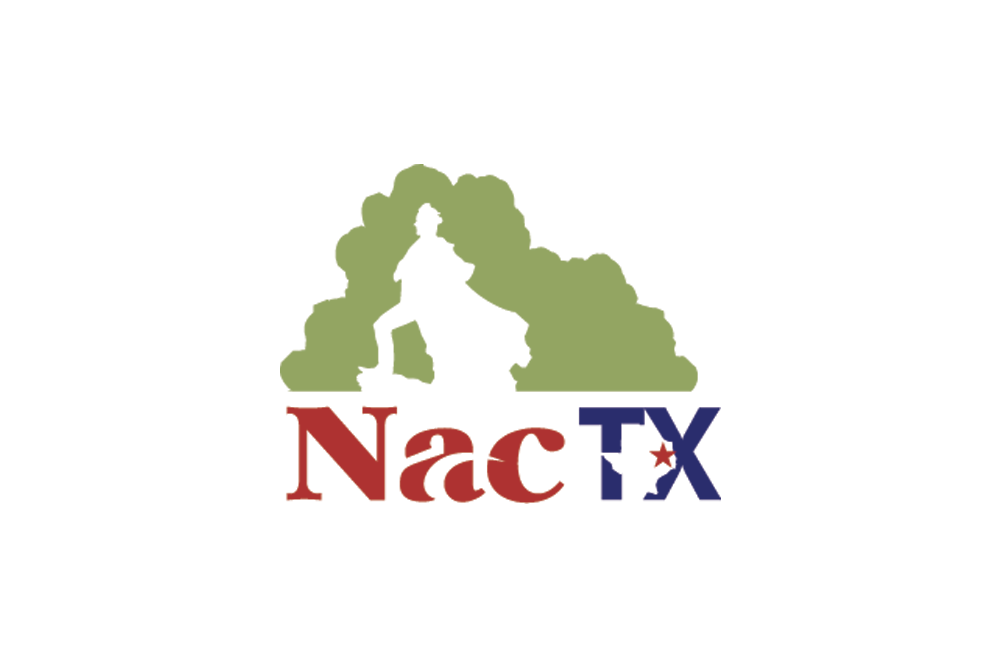 SFA presents 'An Evening with Branford Marsalis'
The College of Fine Arts at Stephen F. Austin State University will present its first Encore Event performance of the 2018-19 year with "An Evening with Branford Marsalis" at 7:30 p.m. Wednesday, Oct. 10, in W.M. Turner Auditorium on the SFA campus.

Encore Event tickets are $45 for Section A seating; $36 for Section B seating; and $27 for Section C seating. Discounts are available for seniors, students, children and SFA faculty and staff members. This performance by renowned Grammy Award‐winning saxophonist and Tony Award nominee Branford Marsalis is sponsored in part by Elliott Electric Supply.

For more information, visit finearts.sfasu.edu, stop by the Box Office in Room 211 of the Griffith Fine Arts Building, or call (936) 468-6407 or (888) 240-ARTS.