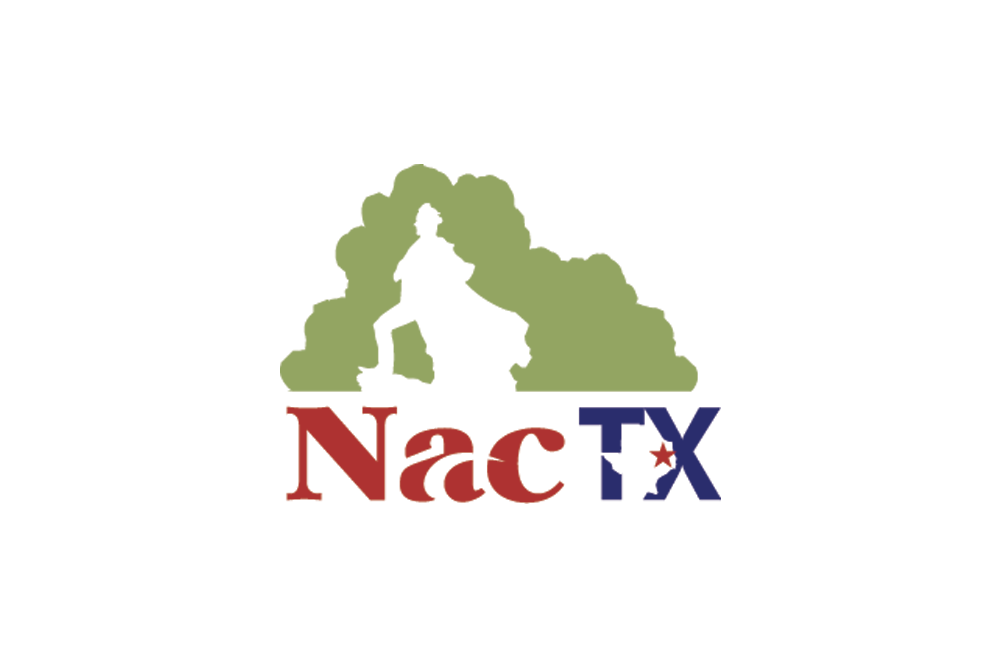 The Stephen F. Austin State University School of Art and the Friends of the Visual Arts will present a free, one-night screening of the documentary "Given" at 7 p.m. Friday, July 12, in The Cole Art Center @ The Old Opera House in downtown Nacogdoches.

Told through the visceral experience of a 6-year-old, "Given" follows legendary surfers Aamion and Daize Goodwin from their island home of Kauai through 15 different countries in the quest for surf and to fulfill a calling handed down through generations.

The Cole Art Center is located at 329 E. Main St. For more information, call (936) 468-1131.