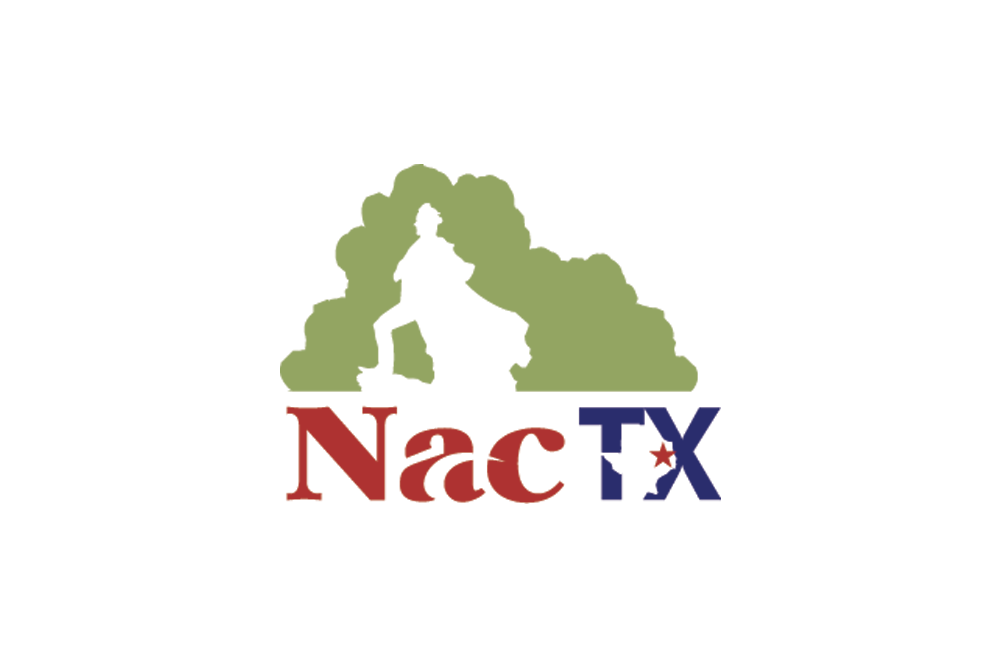 SFA presents 'The Legend of Sleepy Hollow'
The Children's Performing Arts Series at Stephen F. Austin State University will open its 2018-19 season with two performances of "The Legend of Sleepy Hollow" on Wednesday, Oct. 17.

Join Ichabod Crane, Brom Bones, the lovely Katrina Van Tassel, the residents of Tarry Town and, of course, the Headless Horseman, as they live the story made famous by the legend. This version by Virginia Repertory Theatre is not too scary for children and targets students in kindergarten through fifth grade.

Performances are at 9:30 a.m. and 12:30 p.m. in W.M. Turner Auditorium on the SFA campus. Tickets are $7.50 for individuals and $6 per person for groups of 20 or more. To order tickets, call (936) 468-6407 or (888) 240-ARTS. Visit the CPAS website at www.cpas.sfasu.edu for additional information.