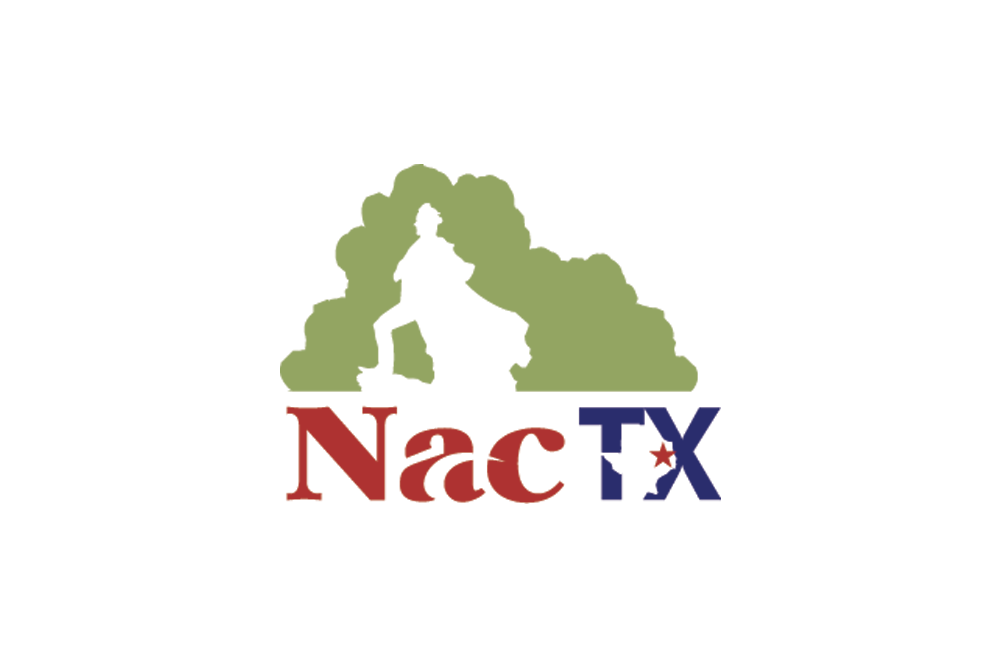 SFA presents 'The Velveteen Rabbit'
The Children's Performing Arts Series at Stephen F. Austin State University will present two performances of "The Velveteen Rabbit" on Friday, Oct. 18, in W.M. Turner Auditorium on the SFA campus.

Performances are at 9:30 a.m. and 12:30 p.m. in Turner Auditorium, which is located in the Griffith Fine Arts Building. Tickets are $7.50 for individuals and $6 per person for groups of 20 or more.

To order tickets, call (936) 468-6407 or (888) 240-ARTS. Visit the CPAS website at cpas.sfasu.edu for additional information.