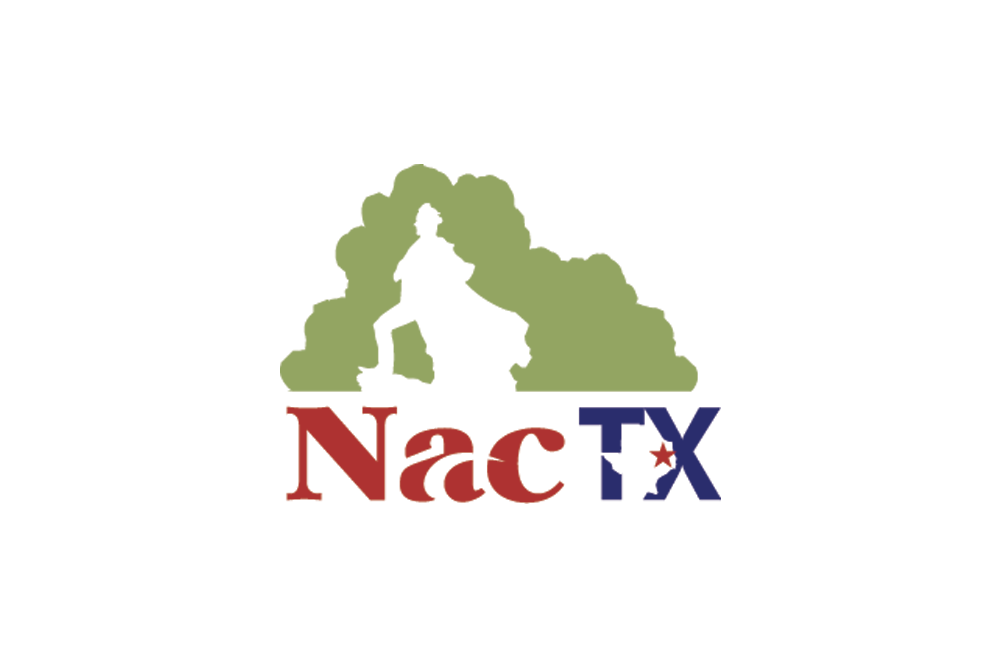 SFA Theatre Presents: "(Biedermann and) The Firebugs"
Dates: Feb 28 - Mar 3 2018
Location: W.M. Turner Auditorium
Address: 2222 Alumni Dr., Nacogdoches, TX 75965
Time: 7:30 PM
The Stephen F. Austin State University College of Fine Arts and School of Theatre will present "(Biedermann and) The Firebugs" by Max Frisch at 7:30 p.m. Tuesday through Saturday, Feb. 27 through March 3, in W.M. Turner Auditorium on the SFA campus.

This post-WWII farce tells the story of successful businessman Gottlieb Biedermann, who complains about the stupidity of his fellow townspeople who have allowed strangers to move into their attics and set fire to their houses. When two strangers weasel their way into his home, then seem to be stocking up sawdust and barrels of gasoline, he initially turns a blind eye. There's a little satire mixed into this blend of epic theatre and absurdist comedy depicting the risks of shying away from social and political responsibility.

Tickets are $15 for adults, $10 for seniors and $7.50 for students and youth. For tickets or more information, call the SFA Fine Arts Box Office at (936) 468-6407 or visit www.finearts.sfasu.edu.