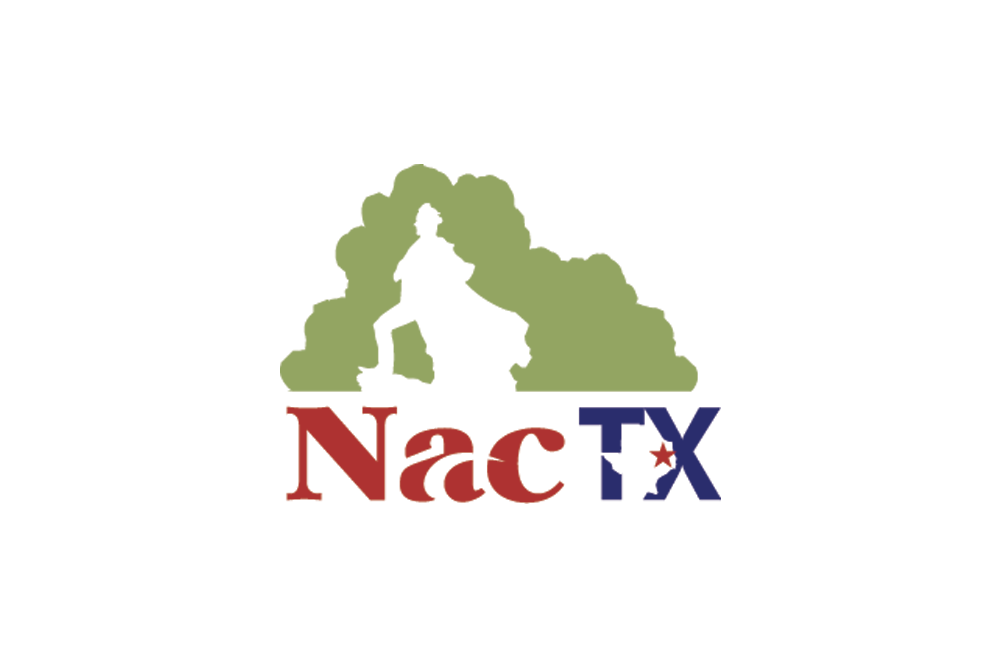 SFA to screen "The Book of Life" film
The Stephen F. Austin State University School of Art and the Friends of the Visual Arts will present a free, one-night screening of the documentary "The Book of Life" at 7 p.m. Friday, Nov. 1, in The Cole Art Center @ The Old Opera House in downtown Nacogdoches.

From producer Guillermo del Toro and director Jorge Gutierrez comes the animated comedy "The Book of Life," which chronicles the journey of Manolo, a young man who is torn between fulfilling the expectations of his family and following his heart.

The Cole Art Center is located at 329 E. Main St. For more information, call (936) 468-1131.