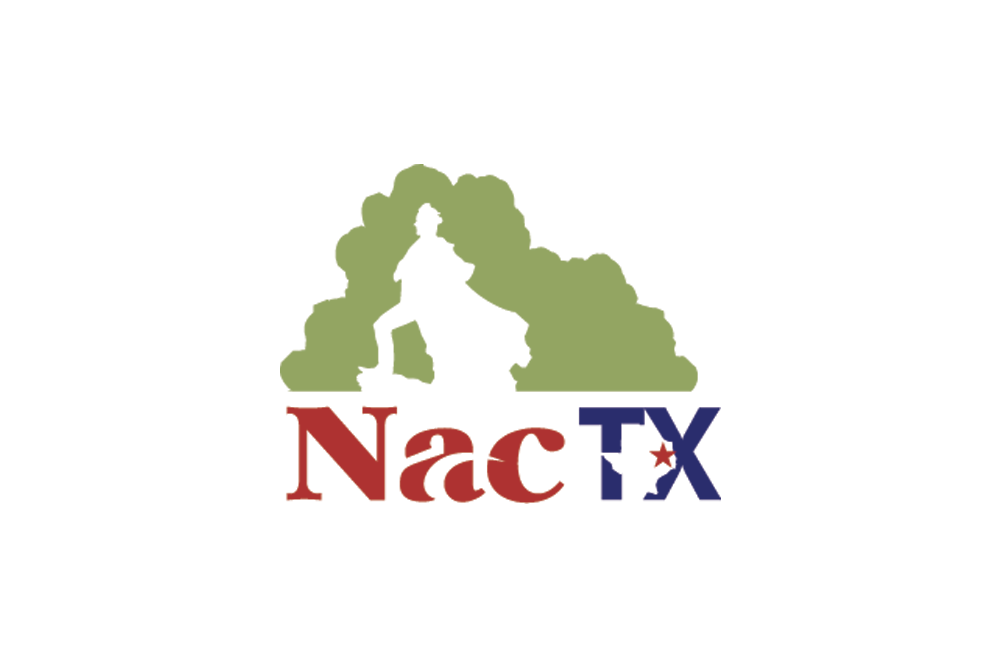 SFASU Choral Union and Women's Choir Concert
Dates: October 24, 2017
Location: Cole Concert Hall
Address: 2210 Alumni Dr., Nacogdoches, TX 75965
Time: 7:30 PM
The Choral Union and Women's Choir at Stephen F. Austin State University will present the program "Dancing and Singing" at 7:30 p.m. Tuesday, Oct. 24, in Cole Concert Hall on the SFA campus.

The program will feature the Lufkin High School mixed choir, the Kantorei, directed by SFA alumna Laura Hoelewyn, along with SFA student and faculty performances. Among the selections to be performed are "To Thee, Cherubim and Seraphim," by G. F. Handel, and "I Am Loved" by Matthew Christopher.

Tickets are $8 for adults, $6 for seniors and $3 for students and youth. For tickets or more information, call the SFA Fine Arts Box Office at (936) 468-6407 or visit www.finearts.sfasu.edu.