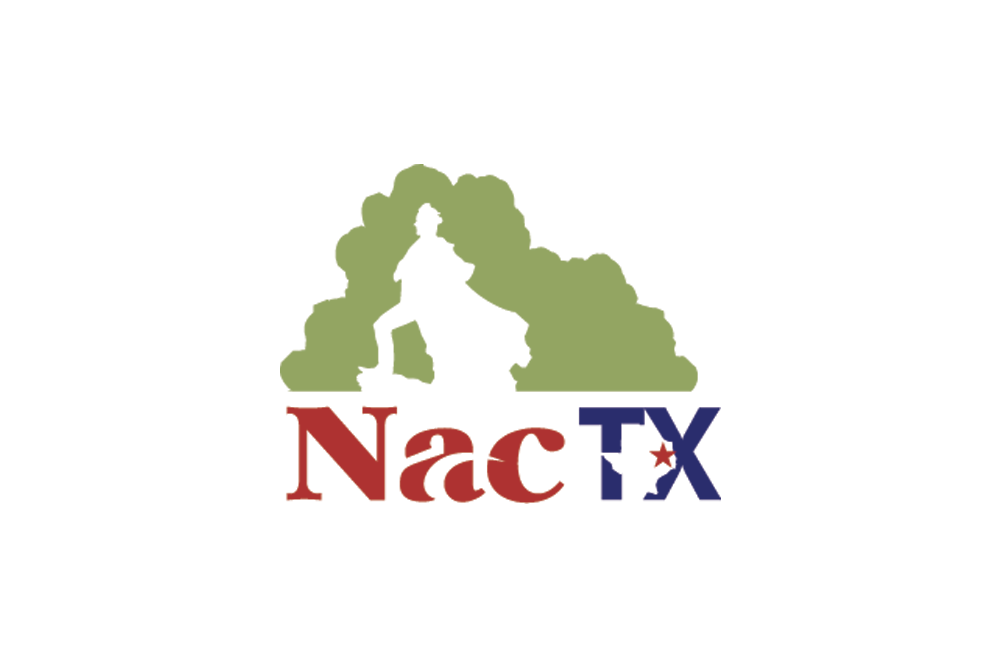 SFASU SummerStage Presents: Crimes of the Heart
Dates: Jul 7, Jul 12 - 14, Jul 17 - 19 2018
Location: Downstage Theater
Address: 2222 Alumni Drive, Nacogdoches, TX 75962
Time: 7:30 PM
The School of Theatre at Stephen F. Austin State University will present "Crimes of the Heart" for the 2018 summer theatre season.

A play about family, love and loss, "Crimes of the Heart" by Beth Henley is the story of three sisters with very different personalities and lives. It is funny and serious, as well as lighthearted and profound.

"Crimes of the Heart" will be presented in the Downstage Theatre at 7:30 p.m. July 5, 7, 12, 13, 17 18 and 19 and at 2 p.m. July 14. General admission tickets are $15 for adults, $10 for seniors and $5 for students/youth. A pay-what-you-can performance is at 2 p.m. July 14.

For tickets or more information, visit www.finearts.sfasu.edu or call (936) 468-6407 or (888) 240-ARTS.