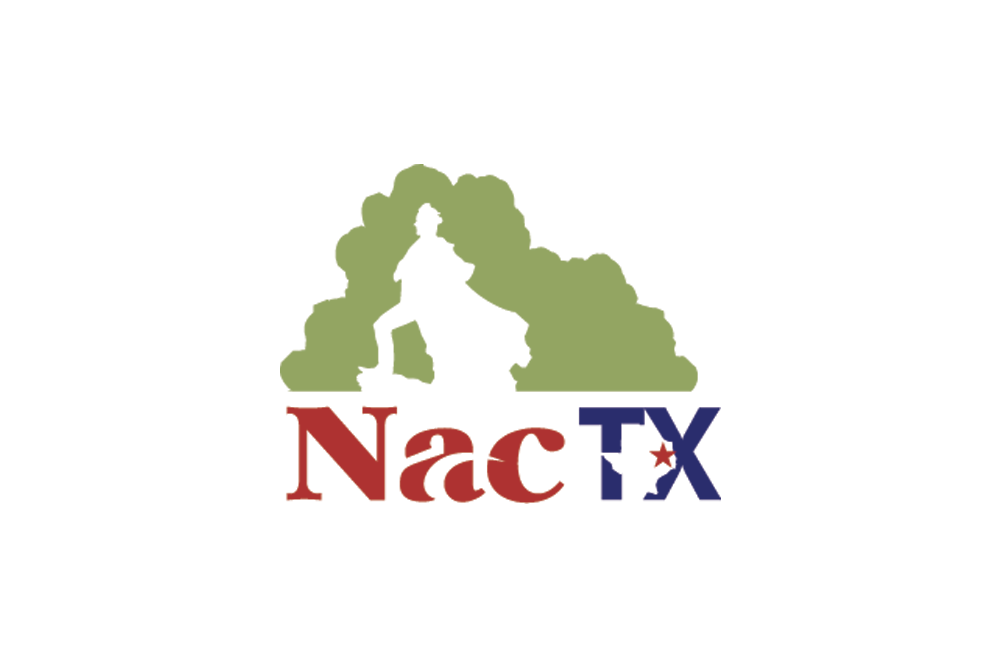 SFASU University Series Presents: Chanticleer
Dates: January 19, 2018
Location: W.M. Turner Auditorium
Address: 2222 Alumni Dr., Nacogdoches, TX 75962
Time: 7:30 PM
Stephen F. Austin State University College of Fine Arts and the University Series will present the a cappella chorus Chanticleer at 7:30 p.m. Friday, Jan. 19, in W.M. Turner Auditorium on the SFA campus.

Called "the world's reigning male chorus" by The New Yorker magazine, the San Francisco-based Grammy award-winning ensemble Chanticleer is known around the globe as "an orchestra of voices." The choir is famous for its seamless blend of 12 male voices, ranging from soprano to bass, and its original interpretations of vocal literature, from Renaissance to jazz, gospel to pop.


Single event ticket prices are $25 for adults, $20 for seniors and $10 for students/youth. For tickets or more information, visit www.finearts.sfasu.edu or call the Fine Arts Box Office at (936) 468-6407 or (888) 240-ARTS.