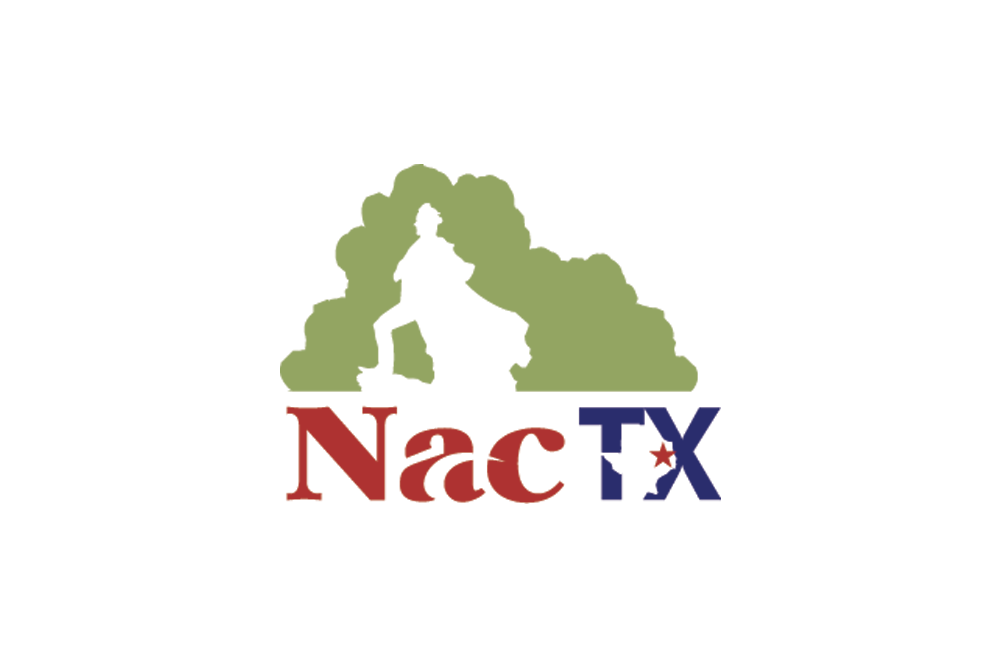 SFASU University Series Presents: Taylor 2 Dance Company
Dates: September 14, 2017
Location: W.M. Turner Auditorium
Address: 2222 Alumni Dr., Nacogdoches, TX 75962
Time: 7:30 PM
Stephen F. Austin State University College of Fine Arts and the University Series will present Taylor 2 Dance Company at 7:30 p.m. Thursday, Sept. 14, in W.M. Turner Auditorium on the SFA campus.

A younger sibling to the Paul Taylor Dance Company, Taylor 2 brings the work of the modern dance world's leading choreographer to life on Turner Stage. This spectacularly warm, gracious and daring dance company yields a more intimate creation that delivers the same emotional knockout that Paul Taylor has become known for worldwide.

Single event ticket prices are $25 for adults, $20 for seniors and $10 for students/youth. For tickets or more information, visit www.finearts.sfasu.edu or call the Fine Arts Box Office at (936) 468-6407 or (888) 240-ARTS.