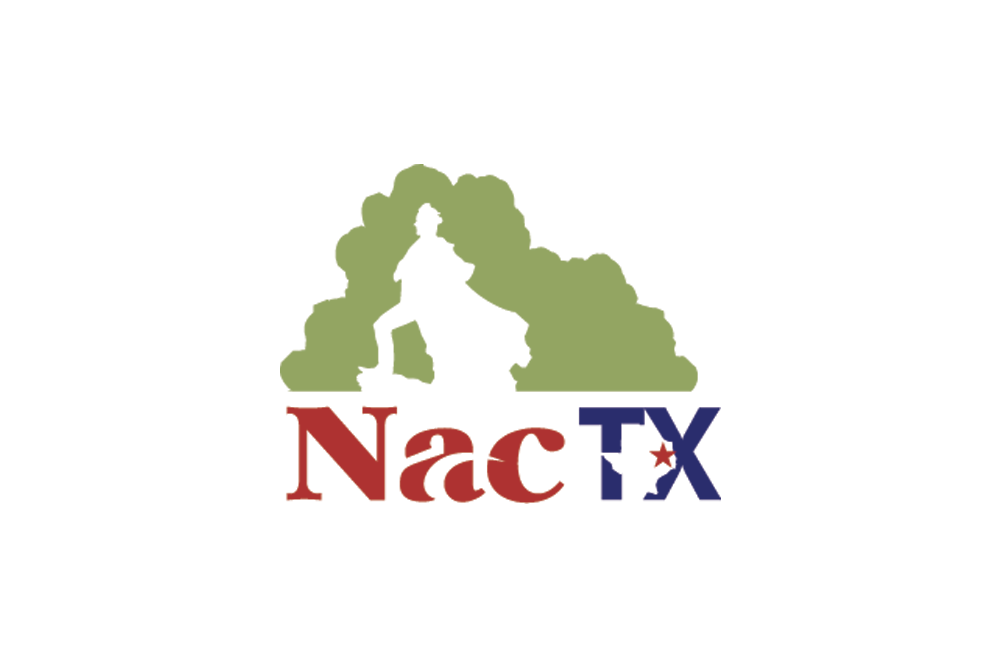 SFASU University Series Presents: The Mountaintop
Dates: February 3, 2018
Location: W.M. Turner Auditorium
Address: 2222 Alumni Dr., Nacogdoches, TX 75962
Time: 7:30 PM
Stephen F. Austin State University College of Fine Arts and the University Series will present L.A. Theatre Works' production of "The Mountaintop" at 7:30 p.m. Saturday, Feb. 3, in W.M. Turner Auditorium on the SFA campus.

In this award-winning Broadway play, author Katori Hall speculates what may have transpired in a conversation between legendary civil rights leader Dr. Martin Luther King Jr. and a humble hotel maid in the hours before King was assassinated. Shortly after his famed final speech, punctuated by the immortal line, "I've been to the mountaintop," King reveals his hopes, regrets and fears in a performance by acclaimed radio theatre company L.A. Theatre Works. Contains some mature language.

Single event ticket prices are $25 for adults, $20 for seniors and $10 for students/youth. For tickets or more information, visit www.finearts.sfasu.edu or call the Fine Arts Box Office at (936) 468-6407 or (888) 240-ARTS.