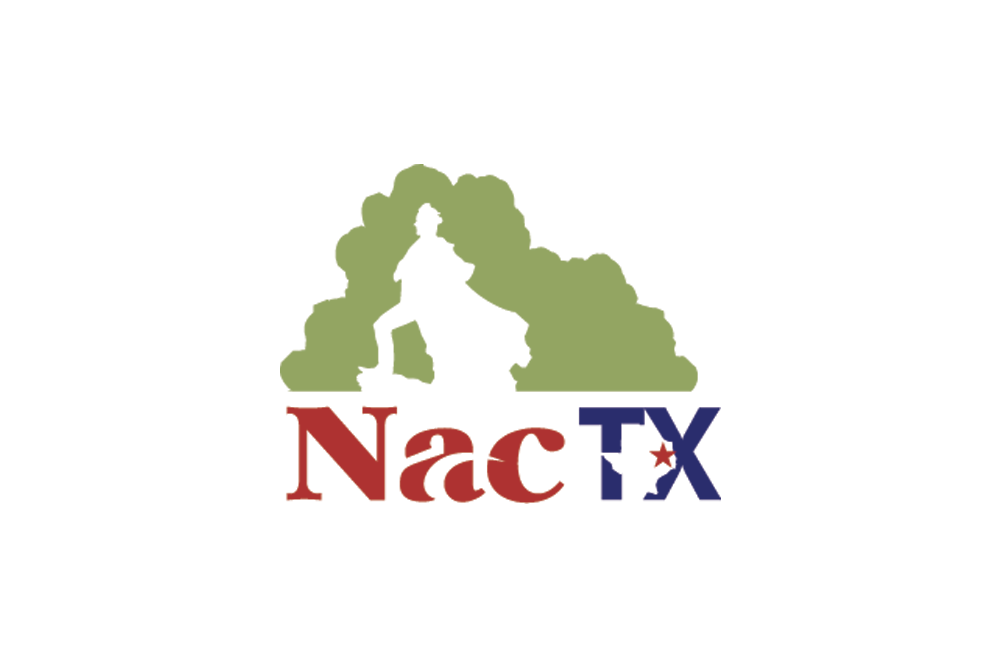 Silent bidding underway for SFA art scholarship fundraiser
Presented By: SFA Friends of the Visual Arts
Recurrence: Recurring daily
Location: The Cole Art Center @ The Old Opera House
Address: 329 E. Main St., Nacogdoches, TX 75964
Phone: (936) 468-5820
Time: 12:30 PM to 5:00 PM
Price: Free admission; artwork for purchase
Silent bidding for artwork in the annual 12x12 scholarship fundraiser for the Friends of the Visual Arts at Stephen F. Austin State University is now underway through July 14 at The Cole Art Center @ The Old Opera House in downtown Nacogdoches.

The silent auction features 12-by-12-inch pieces of art created by approximately 70 artists from Nacogdoches, Lufkin and other areas of East Texas. Anyone may silently bid on the unique one-of-a-kind pieces. Bidding continues through 4 p.m. July 14. Beginning at 6 p.m. that night, the starting bid for art pieces without previous bids will be lowered to $100. The auction closes at 7:15 p.m., and winners for all pieces will be announced at 7:30. Pieces without bids at 7:15 will be awarded in the raffle.

The purpose of 12x12 is to raise funds for the FVA scholarships and grants that are awarded to SFA art students. The Cole Art Center is located at 329 E. Main St. For more information about 12x12 or to become a sponsor, call The Cole Art Center at (936) 468-6557.