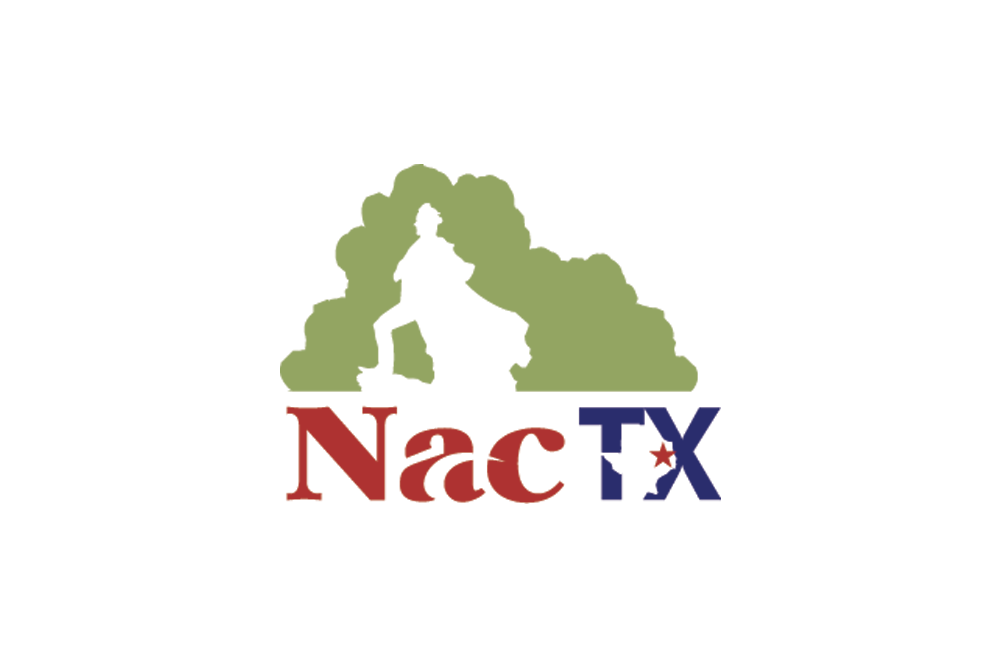 Summer Reading Kickoff: Libraries Rock!
Presented By: Judy B McDonald Public Library, a City of Nacogdoches Department
Dates: June 2, 2018
Location: Nacogdoches Public Library
Address: 1112 North Street, Nacogdoches, TX 75961
Phone: (936) 559-2970
Time: 12:00 PM to 2:00 PM
Price: FREE
It's time for the summer reading program! We have all sorts of events for the whole family planned for the summer. Come celebrate with us and get a glimpse of all we're going to be doing! All ages. Free and no registration required.