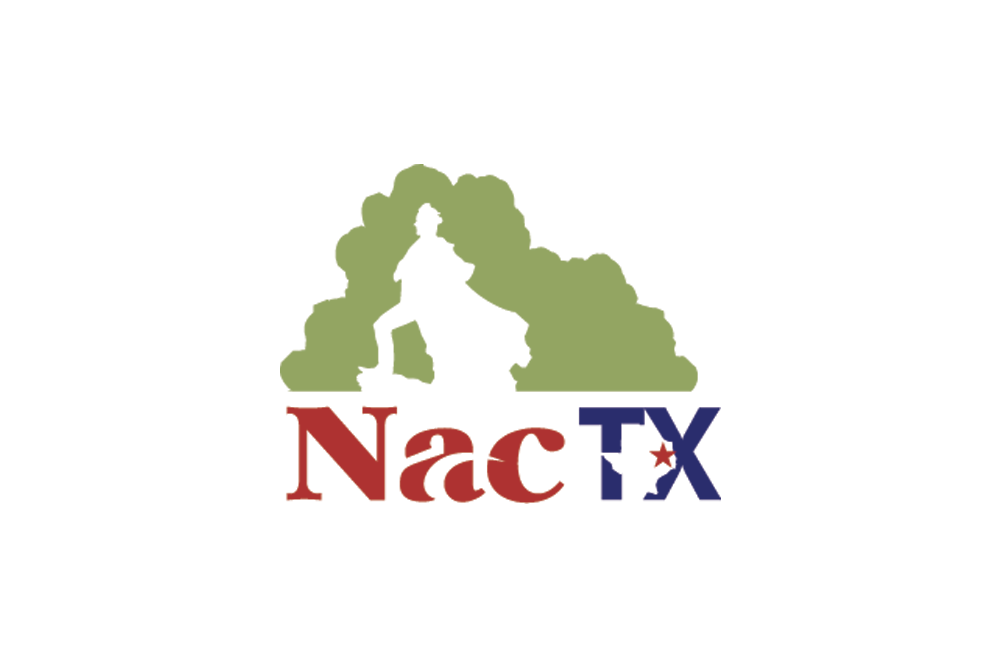 Tartuffe
Dates: October 3, 2017 - October 7, 2017
Recurrence: Recurring weekly on Tuesday, Wednesday, Thursday, Friday, Saturday
Location: Turner Auditorium
Address: 2222 Alumni Dr., Nacogdoches, TX 75965
Time: 7:30 PM
The Stephen F. Austin State University College of Fine Arts and School of Theatre will present Molière's "Tartuffe" at 7:30 p.m. Tuesday through Saturday, Oct. 3 through 7, in W.M. Turner Auditorium on the SFA campus.

Molière created literature's most memorable con artist – and one of the funniest plays ever written –more than 350 years ago. Tartuffe boasts lavishly of his religious piety and moral purity, but everyone can see that his behavior is absurdly hypocritical. Everyone, that is, except Orgon, the all-powerful father of the house where Tartuffe has taken up residence. His family lays a trap for the imposter, but will they catch the Baroque-era sleazeball before he swindles them out of everything they've got?

Tickets are $15 for adults, $10 for seniors and $7.50 for students and youth. For tickets or more information, call the SFA Fine Arts Box Office at (936) 468-6407 or visit www.finearts.sfasu.edu.