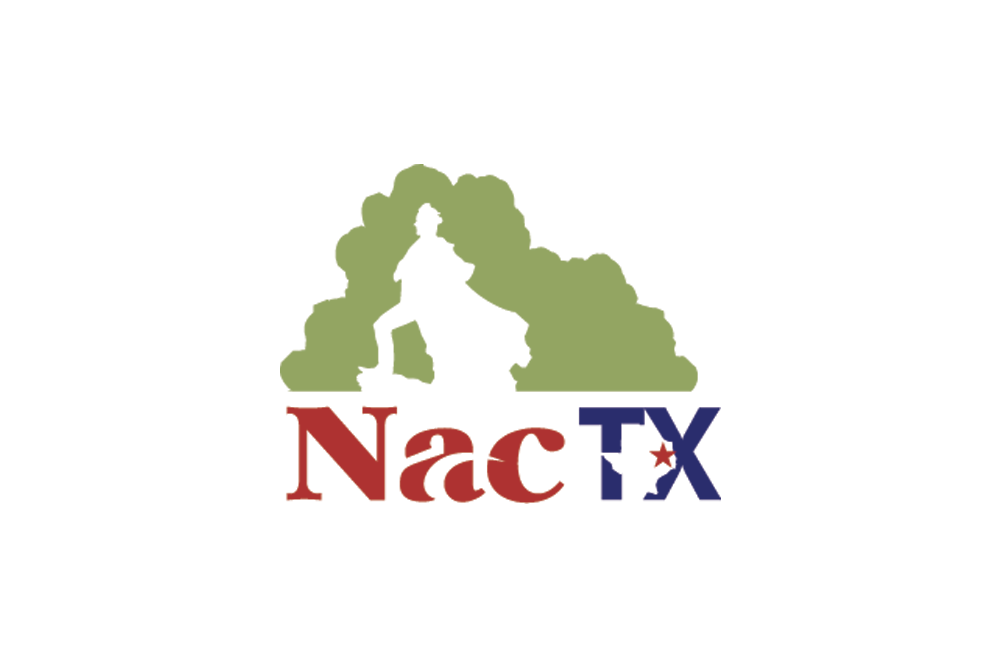 The Stephen F. Austin State University School of Theatre will present Deborah Brevoort's full-length play "The Women of Lockerbie" at 7:30 p.m. Friday, Nov. 2, and at 2 and 7:30 p.m. Saturday. Nov. 3, in the Downstage Theatre on the SFA campus.

Directed by Lewisville senior Marie Phillips, the play takes place seven years after the tragic Pan Am 103 crash. Americans Bill and Madeline Livingston visit the site in Lockerbie, Scotland, to attend a vigil and mourn the death of their son.

Tickets are $6. For tickets or more information, call the SFA Fine Arts Box Office at (936) 468-6407 or visit theatre.sfasu.edu.