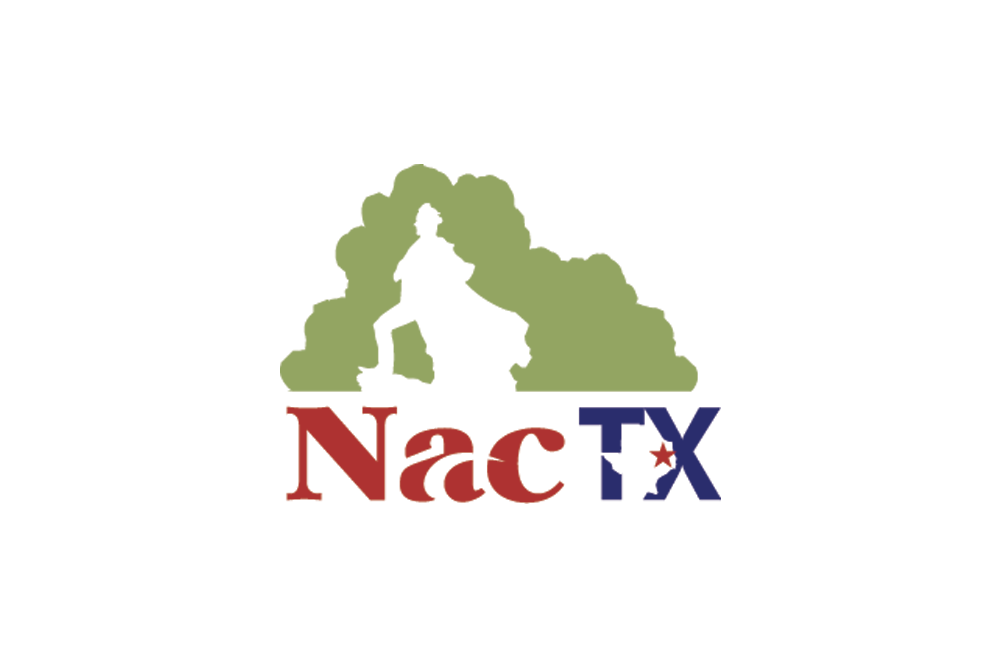 Trammel's Trace Monument Dedication
Dates: October 2, 2018
Location: Hitch Lot
Address: 107 S. Pearl St. , Nacogdoches, TX 75961
Time: 10:00 AM
The Daughters of the Republic of Texas Stone Fort Chapter cordially invite you to the dedication of Trammel's Trace Monument, a ceremony beginning at 10 a.m. Tuesday, Oct. 2, 2018, at Hitch Lot located at 107 S. Pearl St. in Nacogdoches, Texas. Seating will be provided. 

In the early 1800s, land in Texas beckoned frontiersmen. Indian trails provided paths into the largely unsettled land. The first major trail into Texas from the North was Trammel's Trace. At Nacogdoches, Trammel's Trace connected to the most notable of the early roads, El Camino Real de los Tejas. The trace is named for a Tenessean, Nicholas Trammell, a smuggler who is credited with linking early Indian trails to bring American settlers to the Mexican territory of Texas. Trammel's Trace was a major route for immigration in the early 1800s and played an important role int he establishment of the Republic of Texas. 

Author Gary Pinkerton, Trammel's Trace, The First Road to Texas from the North, will be signing books.