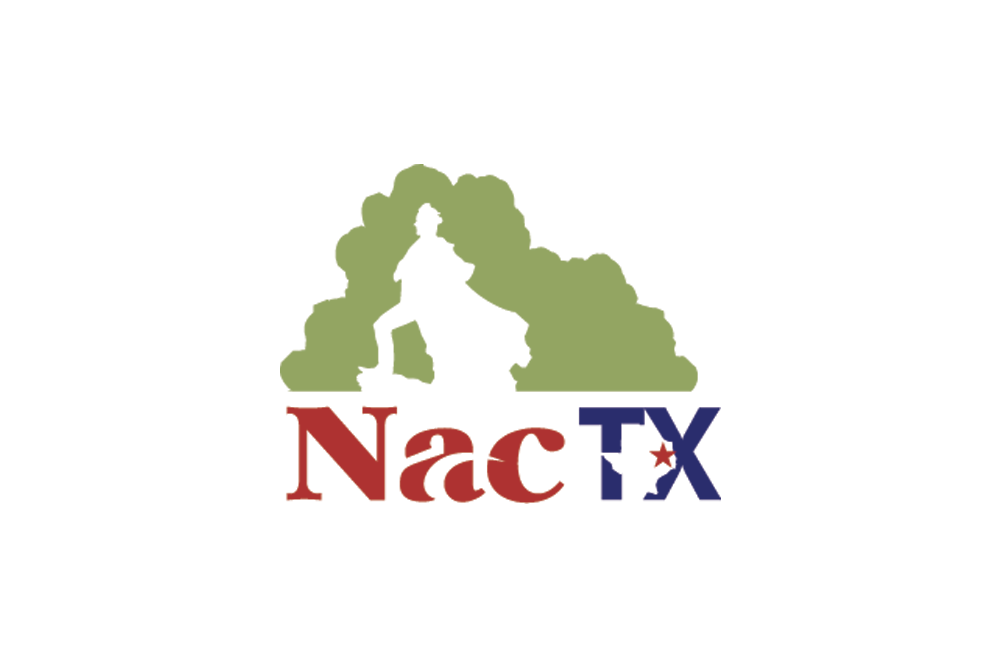 Trombone Choir
Presented By: Stephen F. Austin University
Dates: November 27, 2018
Location: Cole Concert Hall
Address: 2210 Alumni Drive, Nacogdoches, TX 75962
Time: 7:30 PM to 8:30 PM
Price: $3 for students/youth, $6 for seniors, $8 for adults
The Trombone Choir at Stephen F. Austin State University will perform a recital at 7:30 p.m. Tuesday, Nov. 27, in Cole Concert Hall on the SFA campus.

The program features "Hear the Voice and Prayer" by Thomas Tallis, transcribed by Robert P. Holland, and The Beatle's "Yesterday," arranged by Dr. A.C. "Buddy" Himes, dean of the SFA College Fine Arts.

Tickets are $8 for adults, $6 for seniors and $3 for students and youth. For tickets or more information, call the SFA Fine Arts Box Office at (936) 468-6407 or visit www.finearts.sfasu.edu.