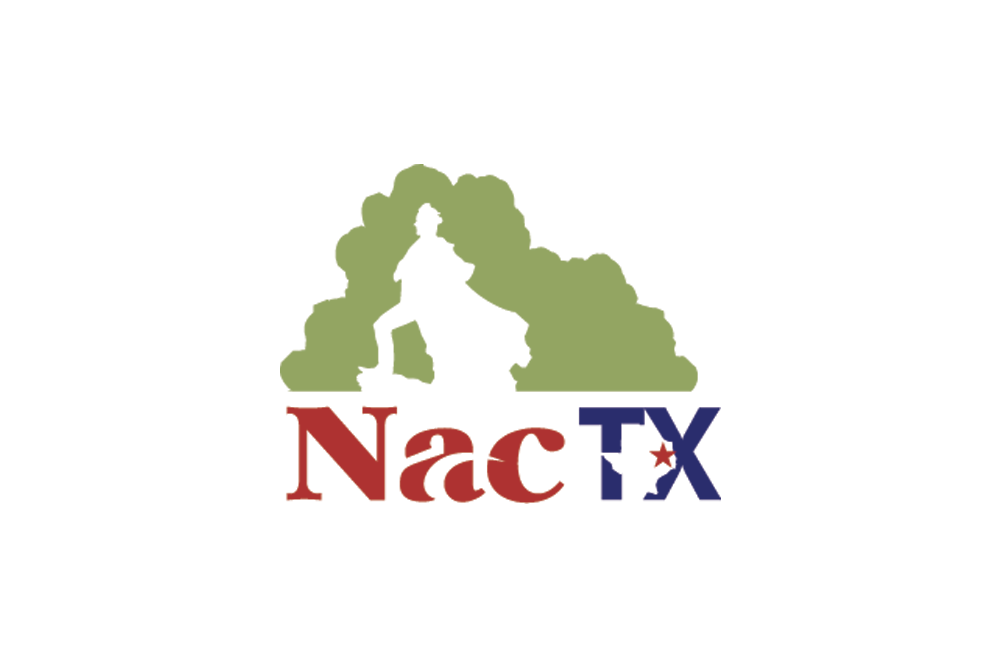 Turner-Leonberger voice recital
The Stephen F. Austin State University School of Music will present a vocal faculty-guest recital featuring Dr. Chris Turner and Dr. Garry Leonberger at 6 p.m. Thursday, Feb. 21, in the Music Recital Hall on the university campus.

The tenor-baritone recital will feature "beloved standards from vocal literature in each of the genres," Turner explained. The program includes songs by Alessandro Scarlatti, Robert Schumann, Gabriel Fauré and Roger Quilter.

Tickets are $8 for adults, $6 for seniors and $3 for students and youth. For tickets or more information, call the SFA Fine Arts Box Office at (936) 468-6407 or visit www.finearts.sfasu.edu.