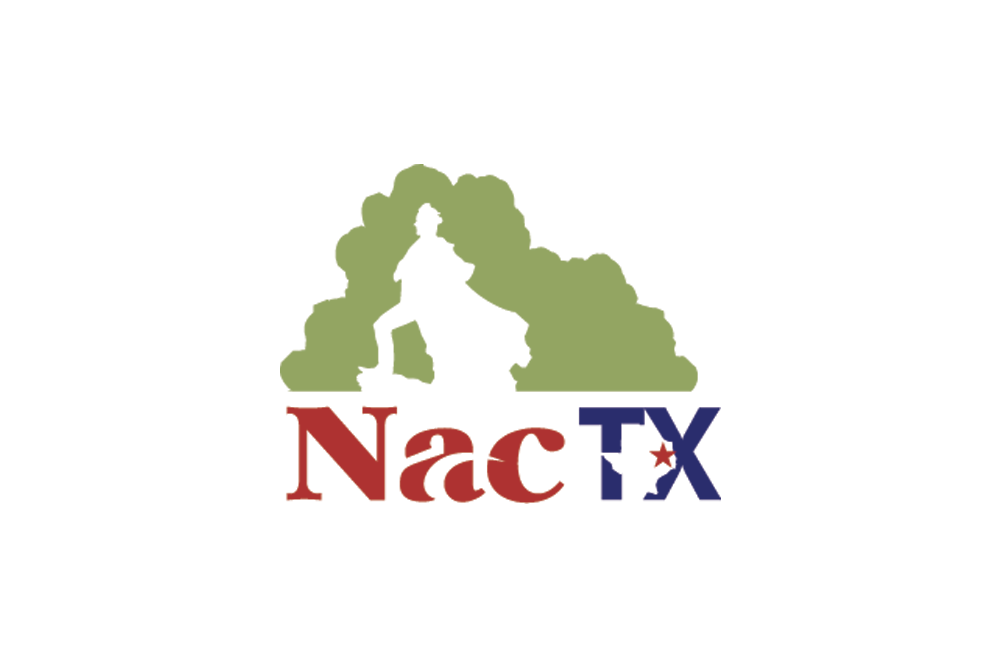 Vintage Christmas Display in Cole Art Center
The annual Vintage Christmas Display opens Tuesday, Dec. 3, at The Cole Art Center @ The Old Opera House. The exhibit features antique and vintage holiday ornaments, dolls and toys.

John Handley, Director of SFA galleries, will discuss the exhibition in a gallery talk at 2 p.m. Saturday, Dec. 7, at the art center. The exhibition runs through Jan. 3.

Cole Art Center is located at 329 E. Main St. For more information, call (936) 468-1131.