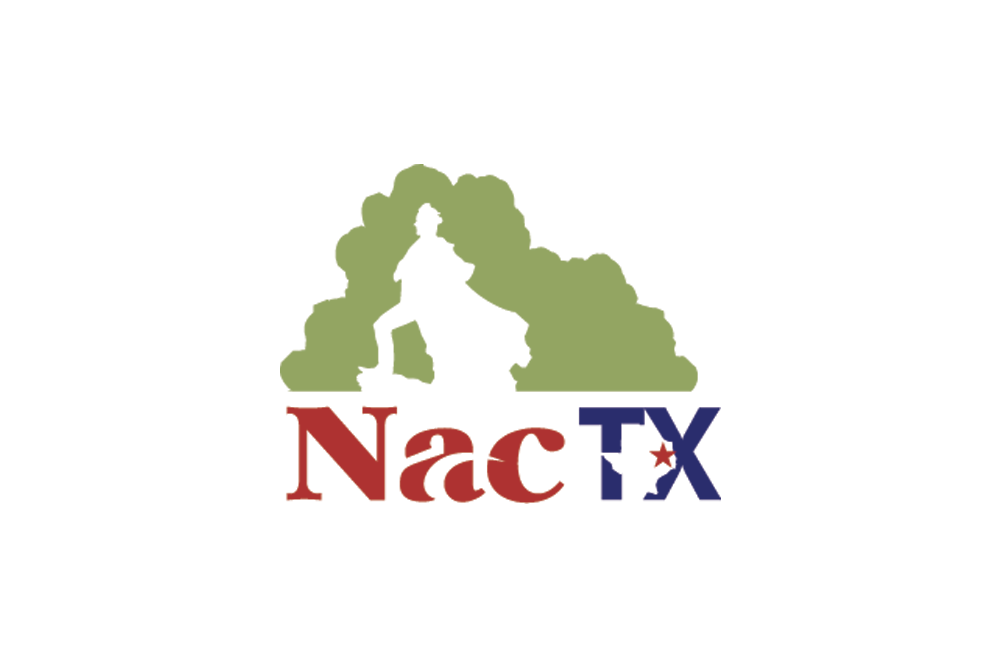 Vintage Christmas Display
The Cole Art Center @ The Old Opera House will host a holiday exhibition that provides a glimpse into the celebrations of Christmas from bygone eras.

The Christmas display, which will show Dec. 1 through Dec. 30, includes vintage and antique ornaments, decorations, dolls and toys from days gone by. Admission to exhibitions is free.

SFA School of Art's historic downtown gallery, The Cole Art Center is located at 329 E. Main St. For more information, call (936) 468-1131.